08 June 2022
Manchester fintech app Financielle raises investment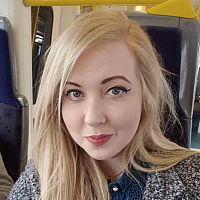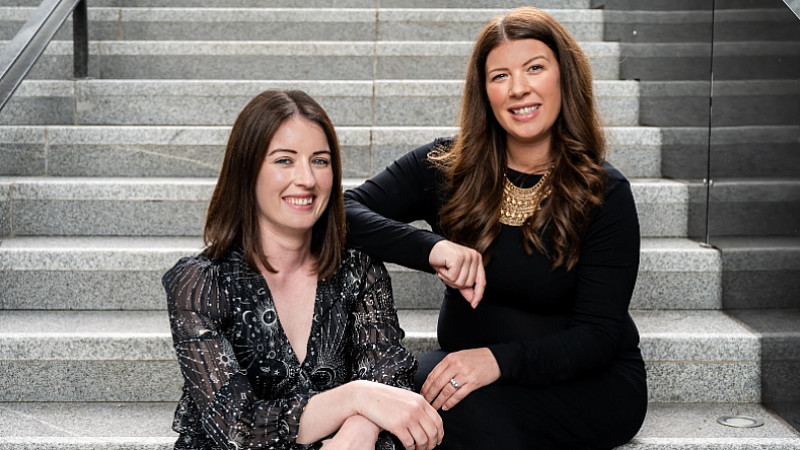 Manchester fintech Financielle has raised pre-seed funding, led by Haatch Ventures, to improve and test the product experience of its app ahead of a seed raise in 2023.
The roster of angel investors includes the co-founder of Open Money Anthony Morrow; former COO of Nationwide and CEO of Santander UK, Tony Prestedge; founder and CEO of BankiFi, Mark Hartley; Dalia Aga-Shaw and Lois Day of 3 Sisters Ventures LLP and Rupert Wingate-Saul MD of FWS Advisory.
Financielle, which was set up by sisters Laura Pomfret and Holly Holland in 2018 , has a female focused financial wellness app which houses a financial guide called The Financielle Playbook.
The programme is designed to help women to ditch debt, build emergency savings, buy their first home and grow investments for the future.
Co-founder of Financielle, Laura Pomfret said: "With the health and wellbeing market really blowing up and the ongoing cost of living crisis, there has never been a better time to focus on the financial wellbeing of women.
"We've been conscious about the investors we've brought on board. Haatch especially has a purpose-driven portfolio, along with the expertise of our angel contingent, who all understood our vision from the beginning and wanted to be a part of something special."
Co-founder of Open Money, Anthony Morrow commented: "I'm excited to be investing and supporting Holly and Laura's vision for Financielle. Anything that can help more people make better financial decisions and get more confident about money is only a good thing. It's fantastic to find two founders who are both bright and ambitious. I'm looking forward to seeing them grow very quickly." 
Former Nationwide Deputy CEO, Tony Prestedge, added: "There has not been a more important time in recent history to find ways to help people to better manage their money, budgeting approach and savings, investment and borrowing considerations. The current cost of living increases, rising interest rates and recession risk is really scary for most people. Add this to the injustice of the gender investment gap, and we all need to find solutions to help and educate. I was therefore delighted to have supported the team at Financielle at this seed round of funding."
Financielle currently has a team of three and a full female board.