15 October 2021
Manchester sisters launch female focused Fintech app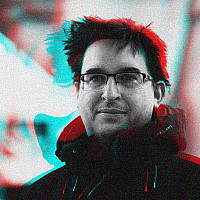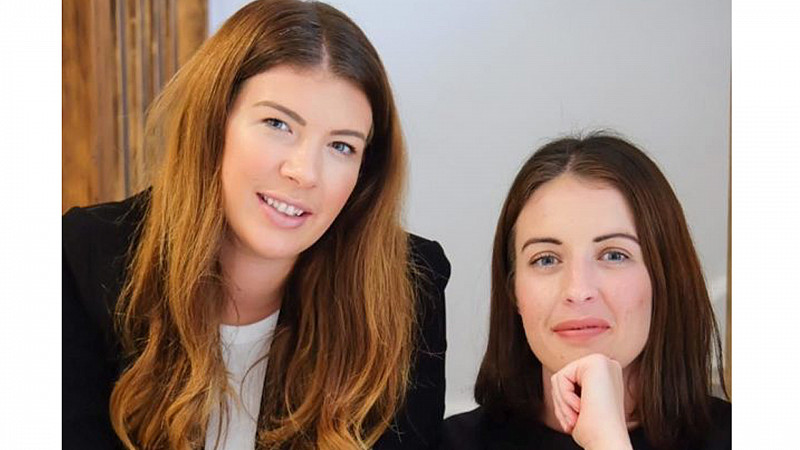 Two Manchester sisters are behind a newly launched female-focused personal finance app.
Financielle has been founded by Laura Pomfret, and Holly Holland, who gave up their roles in the travel industry earlier in the year to start up the brand
They say the app approaches money content differently, to reflect the "struggles and hurdles women face every day in the context of their personal finances."
This includes addressing issues such as the gender pay gap, the financial impact of maternity leave and "social pressures to conform to expensive beauty standards."
"Financial products are built for men, by men. Even a well-known leading money management app refers to their AI budgeting tool as a passive personal assistant 'she helps you'," said Holland.
Pomfret added:
"Women are behind in every area of personal finance: literacy, pay and wealth.  This is compounded by the fact that women are also aggressively targeted by consumer brands, with buy now pay later options.  We just couldn't see anyone tackling these problems head on."
The app has been launched off the back of a global community of 37k people.
"We walk with women on their money journey, supporting them through key life-events such as debt problems, buying a first home and a need to build a sufficient pension for the future," continued Pomfret.
"Our content is aimed at everyone, regardless of your life stage and we have had such amazing success, with beauty business owners paying off thousands of pounds of personal debt during the pandemic, to community members being able to cash-flow IVF babies."
The company is part of The Exchange Programme located at The Bonded Warehouse in Manchester.