14 June 2022
Global healthtech firm opens Leeds base following £4m investment boost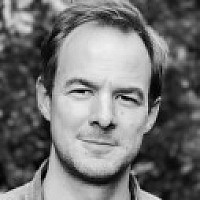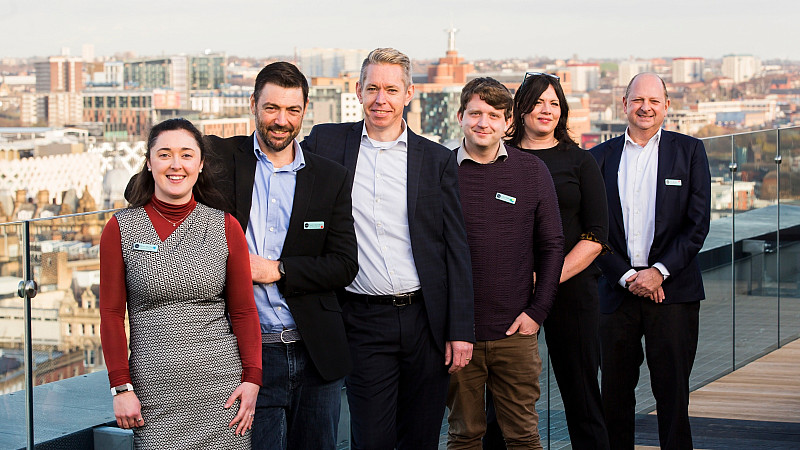 Global healthtech firm Tendable has opened an office in Leeds.
The new office, based in Bruntwood SciTech's Platform hub, will be home to Tendable's commercial and marketing teams.
Tendable offers a complete quality assurance solution to provide health and social care professionals with the appropriate tools that they need for quality audit, insight and assurance. 
It already has locations in London, Australia, New Zealand, Canada and South Africa, and is looking to ramp up growth after securing £4million in investment from blue chip VCT investment house Octopus Investments last year.
Tim Bolot, founder and CEO of Tendable, said: "At Tendable we seek to work closely with all our customers and to recruit and retain the best talent wherever it is and Leeds is the perfect city to do this with its vibrant health tech economy and links to NHS Digital and NHS England.
"Platform is the perfect location situated as part of Leeds train station, meaning that our London and Leeds offices are in effect 2hr30 minutes apart. Investment in our Leeds office is a key part of our growth strategy moving forward and offers the start of an exciting new chapter for Tendable."
Deb Hetherington, Head of Innovation for Bruntwood SciTech, added: "Tendable is a great example of a health tech provider that has designed a solution that perfectly addresses a gap in the market.
"Having them at our dedicated tech hub in Leeds, Platform, is a great addition to our growing innovative ecosystem of forward-thinking tech businesses."