17 June 2022
DivideBuy names senior leadership team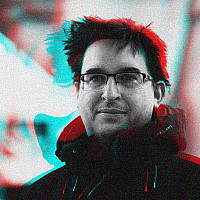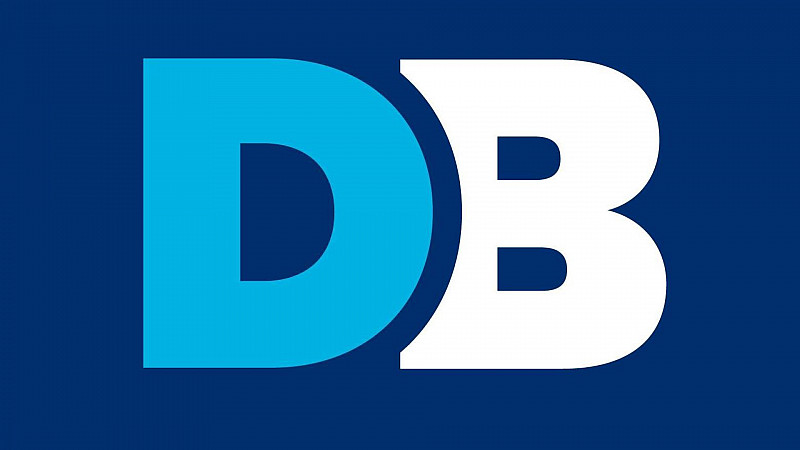 DivideBuy is continuing to make senior hires, following the appointment of Chief Commercial Officer, Teresa Byne.
The point of sale tech firm has now recruited heads of Sales, Marketing, Product, Partnerships and Compliance.
It comes following a £300m funding agreement, which was signed late last year.
The new team includes Scott Winstanley as Head of Marketing. He joins from Acuant, where he was Head of Global Marketing, he held the same role at Hello Soda. Prior to that he was Operations Director at Motionlab.
His role will be to set the company's expanded multichannel marketing strategy.
Joining Winstanley are:
Former Photo Me Managing Director, Pat Hourigan as Head of Sales;
Samir Ray has been named Head of Product;
Ben Smith, the former Strategic Partnerships Director and Sales Engineering Lead at Worldpay, who becomes Head of Partnerships;
and David Stewart, Head of Compliance, who's held management roles at Jaguar Land Rover.
 "We're thrilled that Pat, Samir, Ben, Scott and David are bringing their in-depth leadership, operations and business intelligence strengths to DivideBuy, at an incredibly exciting time to be joining DivideBuy as we build on our gathering momentum in the growing POS finance market," stated Teresa Byrne, Chief Commercial Officer.
"With their established expertise and proven business success, myself and the commercial senior leadership team will be a catalyst for DivideBuy's ambitious plans for the future. We are now well placed to become the go-to credit partner for consumers and merchants, offering the nation's shoppers truly flexible finance."