08 June 2022
ANS Group announces growth plans and unveils new brand following merger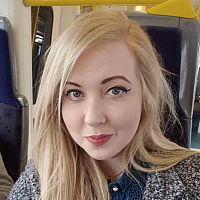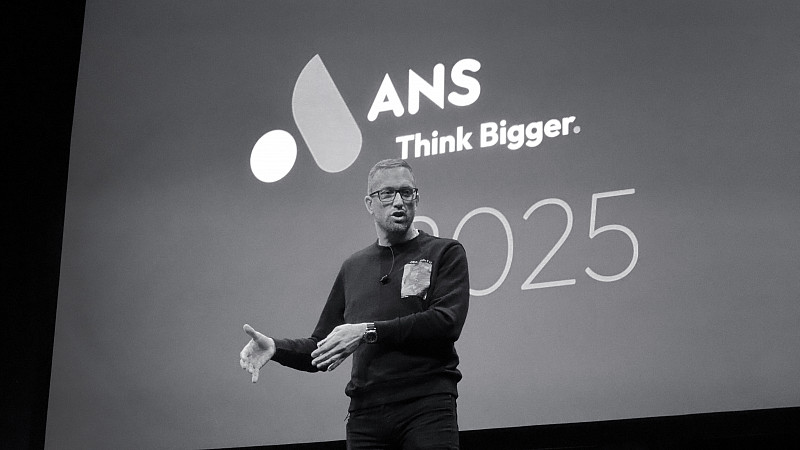 Manchester's ANS Group, the recently merged tech giant of former UKFast and ANS brands, has unveiled its new brand identity, plans to recruit 200 apprentices and growth targets.
The digital transformation provider, which currently has a headcount of 650, announced plans to set up an apprenticeship academy to train 200 new apprentices over the next three years alongside a consistent recruitment drive. 
The apprentice-level roles will be spread across a number of departments including tech, commercial, finance, business administration and marketing disciplines. The tech firm also announced it plans to target an EBITDA of £80m by the end of 2025, as part of a three-year growth strategy.
The new brand identity and proposition, which was revealed at an event at Manchester Central, is designed to showcase the firm's combined strengths across public and private cloud, hosting, security, DevOps, applications and data.
The UKFast name has disappeared from the new brand identity, after UKFast's co-founder Lawrence Jones stepped down from the role in 2019. He is set to stand trial at Manchester Crown Court as he faces allegations of one count of rape and four counts of sexual assault.
CEO Paul Shannon said: "We believe that digital transformation shouldn't be exclusive to organisations with big budgets. Everyone should have access to the tech they need. That's where ANS comes in. We solve problems using technology to make our customers' lives easier.
"Our customers are at the centre of every single decision we make and always will be. We've even created a dedicated Customer Experience division to put ourselves in their shoes and put their needs front of mind."
ANS said it pledges to "hack the tech adoption curve," by using its position in the market to offer tech to organisations that might otherwise be priced out.
CTO Joe Wolski added: "Hacking the tech adoption curve sounds like jargon but, by bringing together the capabilities of both businesses, that's exactly what we're doing."