27 April 2022
New look for Sage is "a symbol of change" as refreshed service range announced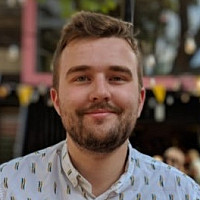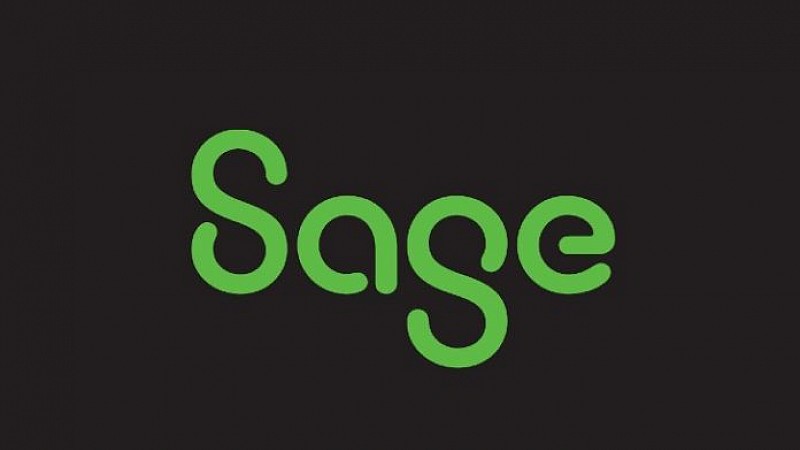 Newcastle-based software giant Sage has unveiled a new-look brand along with a new host of services for clients, emphasising flow and simplicity.
The group, which has four offices in the UK and more worldwide, has completed the rebrand in collaboration with Wolff Olins, a brand consultancy based in London.
The new logo, which can be seen above, has been launched alongside a range of service announcements. These include providing customers Sage Membership Masterclasses - addressing and tackling the concerns of SME owners - along with giving firms access to app and browser-based accounting and bookkeeping tools.
To deliver these solutions it is expected that more staff are to be employed, as well as redeployed within the firm. Sage is one of the region's largest employers and employs more than 11,000.
Steve Hare, CEO of Sage, said: "The refreshed Sage brand reflects the simplicity, flow, and confidence that Sage can give to customers through greater control and better insights so they're ready to adapt and thrive in an ever-changing world.
"It is a symbol of what we stand for, the successes that have brought us here, and a promise for the experiences we will deliver in the future as we build the trusted network for SMBs.
"This isn't just a change of the symbol - it's a symbol of change. It's really time to show that Sage has refreshed its approach in terms of how it's serving its small and mid-sized businesses.
"We've been around a very long time - we were founded in a pub in Newcastle and we're very proud of that - now we're using that heritage to refresh and send a clear signal that we're going to be around for a very long time to come."