11 November 2021
Manchester start-up Orka partners with event tech platform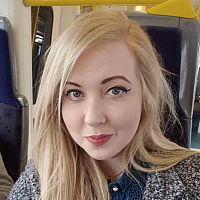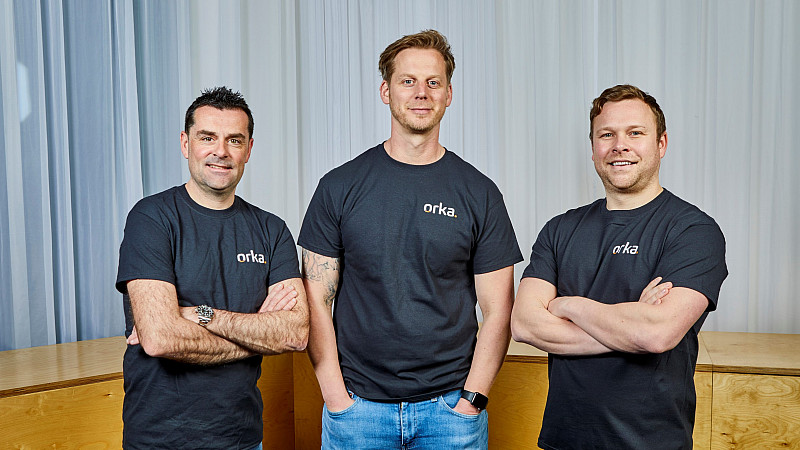 Manchester-based Orka Technology Group has partnered with communications tech firm Halo Solutions to offer its clients access to the Orka Works workforce app.
Users of the Halo Solutions platform, which include Silverstone, NHS and Premier League football clubs, will be able to utilise the Orka app to fill security-based positions to mitigate the impact of staffing issues in a bid to prevent event cancellations.
The partnership will enable Halo to tap into a trained workforce through the Orka workforce app which is used by over 55,000 security shift workers seeking flexible shift work. 
Through the partnership, Orka workers will be able to use the Halo app system to clock-in to a shift and gain access to shifts at large events.
Orka Technology raised £29m of debt financing and equity funding earlier this year and is expected to launch its Series A fundraise within the next few months.  
Halo Solutions CEO and co-founder, Lloyd Major, said: "Giving our clients flexible access to Orka's workforce will be a huge boost when it comes to staffing large events and is particularly timely, given the challenge that many are facing when it comes to staff shortages.
"We're looking forward to going live with the partnership early next year and working closely with Orka."
James Doyle, Co-Founder and COO of Orka, added: "This is a hugely exciting partnership for Orka, which will provide event organisers with peace of mind and security when it comes to staffing against the backdrop of continued staff shortages across several sectors."