15 November 2021
Identity verification firm IDnow plans to expand UK presence following "significant growth"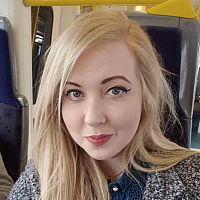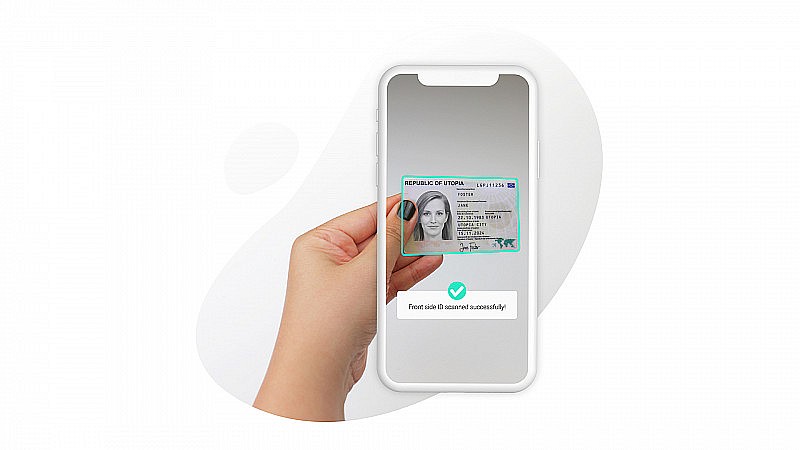 German identity verification firm IDnow has announced its plans to further invest in its UK presence and create more jobs over the next 12 months following "significant growth". 
The Platform-as-a-Service provider has offices in Manchester and London and launched in the UK in 2019.  The firm said it plans to expand following a "significant rise in demand" for its services from the UK market.
It opened its Manchester office at WeWork on St Peter's Square in June 2020 with its platform used by over 900 customers including Canopy, MyCDD and Entain. 
Andreas Bodczek, CEO of IDnow, said: "We're seeing a significant rise in demand for our services from the UK market this year. The pandemic pushed many industries into accelerating their digitisation, and as part of that, consumers now expect a much quicker and fully digital onboarding process."
IDnow's Director UK&I, Roger Tyrzyk, added: "Since we launched into the UK in 2019, we've seen consistent growth, as businesses look to deploy most secure digital onboarding processes possible. As digitisation continues at pace, we are expecting this demand to continue to grow and as a result, will be looking to further invest in our UK presence, with plans to create more jobs over the next 12 months."