01 November 2021
Global investment firm takes majority stake in Manchester insurtech platform Ripe Thinking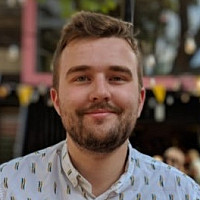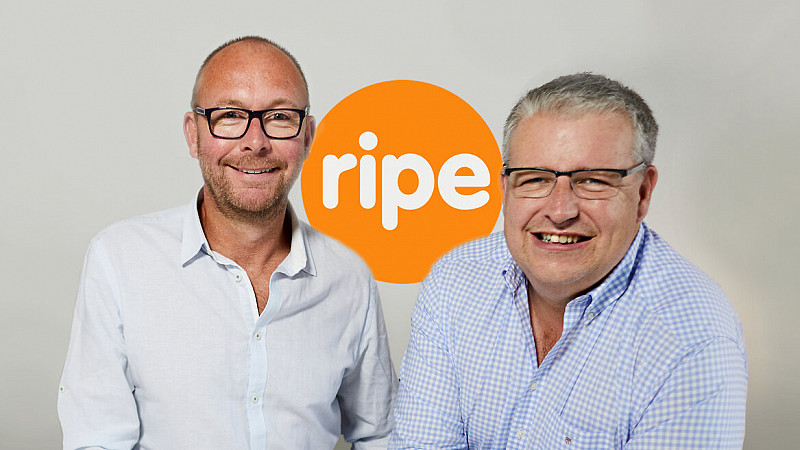 A Manchester insurtech company has announced it has signed an agreement for investor Aquiline Capital Partners to acquire a majority stake.
Ripe Thinking, a platform for digital underwriting and insurance distribution, offers proprietary technology enabling customers to build their own plan, and supports 280,000 policyholders.
The deal, the financial details of which have not been disclosed, will see private investment firm Aquiline take a controlling stake. The firm is based in New York and London and has $6.9 billion in assets under management.
Aquiline will work closely with the tech firm's management team to accelerate the build of its insurance distribution platform.
Its management will stay on, led by CEO Paul Williams (pictured, right) and Founder & MD John Woosey (pictured, left), along with Marketing Director Sarah Jones.
In May, Ripe Thinking revealed that it had seen a 75% increase in profits and a 25% growth in turnover.
Jeff Greenberg, Chairman and Chief Executive Officer of Aquiline, said: "We believe that John, Paul, and their team have built a high-quality and scalable digital platform that can identify customer demands, and design and distribute products to address these efficiently."
John Woosey, Founder and MD of Ripe, added: "This partnership is a testament to the work of our incredible team who have delivered our strong and consistent growth year after year. The investment will allow us to accelerate our ambitions for international growth while still effectively and efficiently serving our customers across the UK."
Closing of the investment is subject to parties obtaining relevant regulatory approval.