14 October 2021
Lancashire health tech firm receives funding boost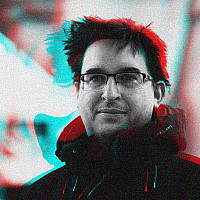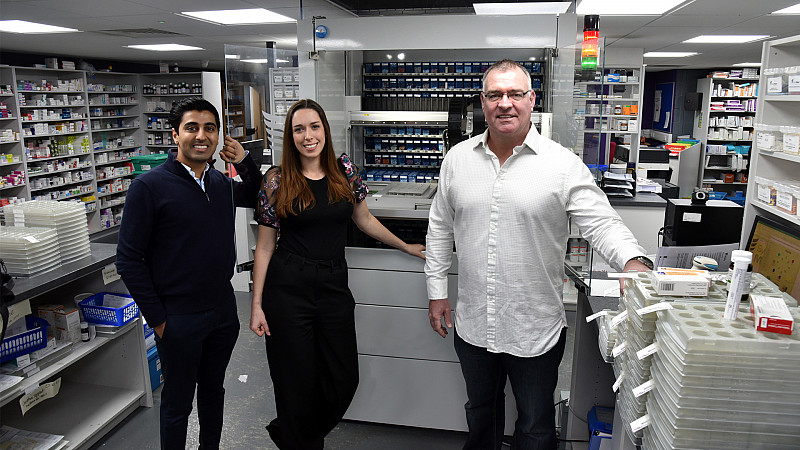 A health technology company which helps patients better manage their medicines in their own homes has received a £500k investment.
Connect Care features a dashboard which links patients, carers and clinicians, in order to give the patient more independence and to take their medication with more confidence.
The cash is from a £25m Innovate UK scheme to support cutting edge innovation and will be used by the Preston tech firm to create a 'novel data insights engine' to generate predictive insights and notifications with more context for carers.
"Innovate UK gives funding to innovations that are significantly ahead in their field and we are glad to have been recognised as such. We have already integrated medicines data in a unique way, and we want to use that vast drug-specific knowledge to create richer insights," explained Issa Dasu Patel, co-founder and Chief Executive Officer of CONNECT Care.
"All our team has worked in pharmacy, digital health or social care for a number of years and one thing we realised is that managing medicines is a real challenge in the community.
"Once the doctor has written the prescription for the patient there's very little support. The Innovate UK project will help change that. It will bring together social care commissioners, carers, pharmacists, hospitals, GPs and innovation leads – it's one of the largest medicines collaborations we've ever seen in Lancashire."
The Innovation Agency has also contributed to a stakeholder group that will allow patient and clinical representatives to guide the technology development as part of the Innovate UK project.