03 September 2021
Multimillion pound investment in disruptive logistics tech start-up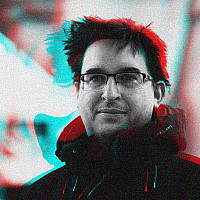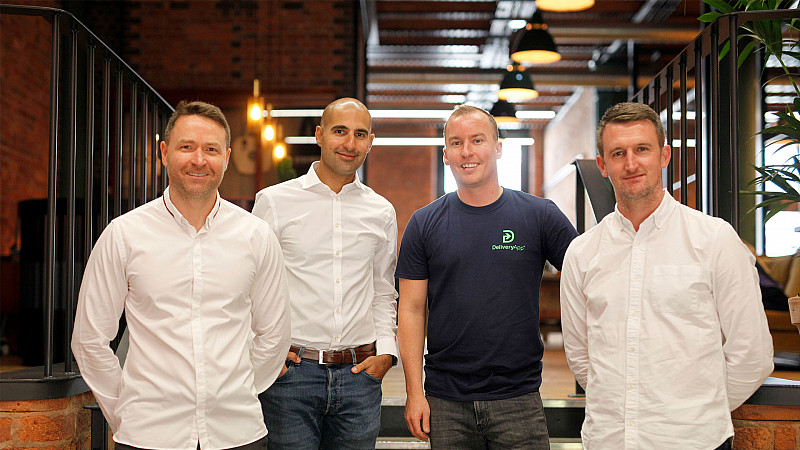 Manchester-based tech start-up, DeliveryApp, says it's on the cusp of a rapid growth trajectory following a multimillion pound investment.
The exact amount invested by Mark Stott, once dubbed Stockport's "most successful businessman ever" hasn't been disclosed, but it is described as "significant." Stott runs property companies, Vita Group and Select Property Group and is also the owner of Stockport County FC.
It's enabled the company to bring in a senior team and to take up an office at Department Bonded Warehouse in Manchester's Enterprise City.
"The last eight months really articulate DeliveryApp's clear vision and the size of the opportunity the platform represents," said Lance Jones, Founder and CEO.
"Since then, it's been a process of getting the right infrastructure in-place in order to achieve this – people like Ioannis Verdelis who has a proven track record of bringing disruptive apps to market and digital expert Justin Blackhurst whose outstanding reputation in digital marketing, SEO and web development through his consultancy DigitalNext makes him the perfect fit."
The technology-based logistics platform works by connecting independent couriers with end users for fast deliveries through its Apps and website.
It stated that unlike other operators, it hasn't any "slow and expensive hubs across different cities generating service costs." Instead, it's formed a network of over 700 independent couriers across the country who will collect and deliver the parcel personally.
"Our platform lives and breathes through our drivers, if they're not happy, we're not happy. So, during our development phase we channelled just as much energy into creating an eco-system which works as well for them, as it does our end users booking deliveries," added Verdelis.
"Faster payments, fair pricing and being in-control of their own deliveries were all important objectives for us to get right from the outset."
The app is now in BETA phase 3.1 and went live across App stores in May. By the end of August it had signed up more than 500 businesses including ReachPLC, Transport for London and Pets at Home.
"DeliveryApp is an incredibly exciting business to be a part of. We've built the foundations for success and now it's all about taking the business to the next level, whilst the platform maybe in its infancy, the scale of opportunity is huge," said Blackhurst.
"The logistics industry has on the whole been sluggish and a little reluctant to adopt new technologies. DeliveryApp brings these new intuitive consumer technologies and capitalises on the demand at people's fingertips."