22 September 2021
Double Eleven admitted to Tech Nation's Future Fifty programme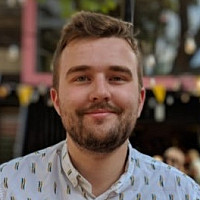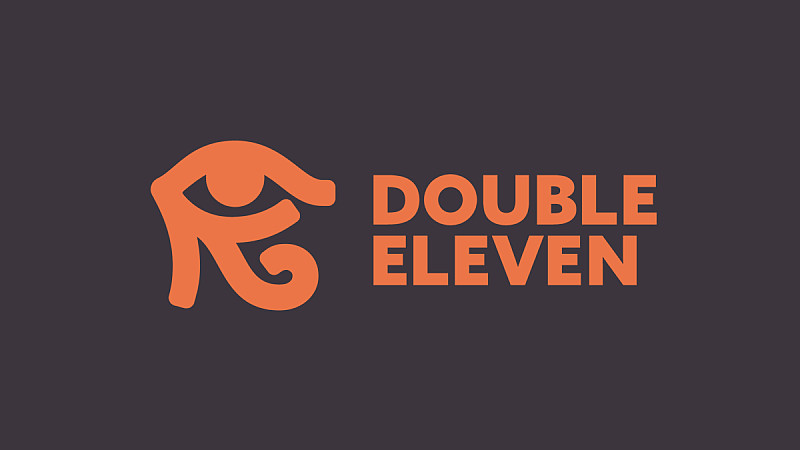 A Middlesbrough-based gaming studio has been selected for the most recent Tech Nation Future Fifty 10.0 cohort, along with names like what3words, Cazoo and Hopin.
Double Eleven, which recently opened a Malaysian location and recruited its 200th employee this year, has been selected in this year's cohort of 15, which includes businesses from a wide range of sectors.
Previous companies to have taken part in the Future Fifty programme include Monzo, Bulb and Starling Bank - and last year, four Northern companies including Peak and Push Doctor were selected.
The programme offers peer-to-peer learning, dialogue between experienced entrepreneurs and founders, sessions with government officials, masterclasses and more. It's designed to support founders and their leadership teams address challenges unique to the most successful tech companies.
Future Fifty was launched in 2013 by Tech Nation, and has supported in total more than 200 companies, 11 of which have gone on to IPO.
Also joining this year's cohort are what3words, Wolf & Badger, Tessian, Cazoo, Hopin, Cognism, Form3, Huma, Multiverse, Mypinpad, Oxbotica, STATSports, Strike, and Wagestream.
Gerard Grech, CEO of Tech Nation, said: "The UK tech sector is the cornerstone of our economic growth, the 15 companies joining Future Fifty 10.0 collectively employ over 5,000 people and have raised almost $1.6bn in venture capital investment. Based across the UK, nurturing the growth of these scaling late-stage tech companies is critical to future proofing the UK's economy."