10 June 2021
Double Eleven recruits 200th employee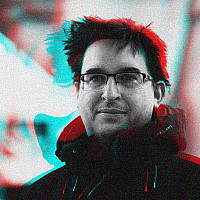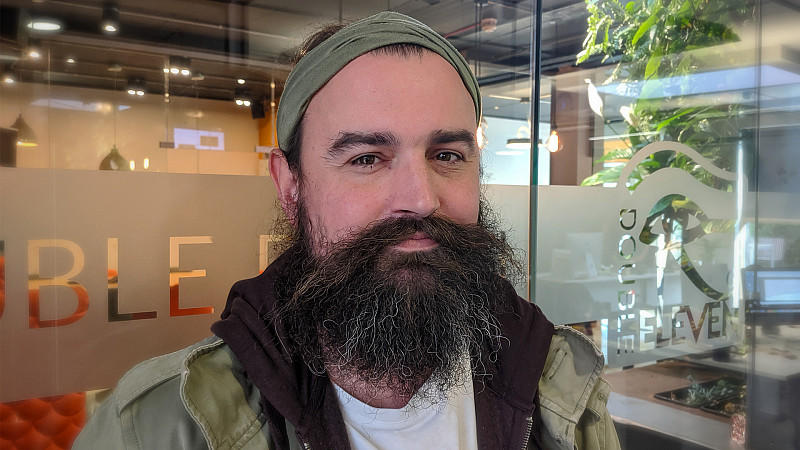 Double Eleven is aiming to become one of the country's largest independent games developers, following a major recruitment drive.
The Teesside firm has doubled staff numbers over the last 12 months, adding its 200th employee. It's now planning to recruit another 100 people at its Middlesbrough Head Quarters and Kuala Lumpur studio.
"Our recent growth has been phenomenal; it's a reflection of the increasing scale and complexity of the type of projects we work on.  We've built new teams and created new roles within the organisation to support our online services and infrastructure needs, people development and, most importantly, wellbeing," said Lee Hutchinson, founder and CEO of Double Eleven.
"We are quite comfortable recruiting outside the game industry to find individuals we believe have the right capabilities and experience to help us grow and advance different business areas."
Some of the new recruits from outside the games industry are Iain Farrell, who joined from Analox as Programme Manager and Sarah Lowe from Mitsubishi Chemicals as Training & Development Manager.
The studio is currently collaborating on Minecraft Dungeons with Mojang Studios and Prison Architect with Paradox Interactive, as well as other "unannounced projects" for Xbox Series S/X and PlayStation 5.
Hutchinson added that the scale of growth meant that they were seeking to employ an additional 100 staff over the next year, which would make it one of the top 3 independent UK headquartered games publishers and developers.
"We're building Double Eleven our way; with a people before profit philosophy which heavily influences the business and people decisions we make. It's benefited our games and their results," he continued.
"With 15+ different nationalities in our team, we truly believe that diversity creates great games."