08 September 2021
AI company Peak announces partnership with Manchester agency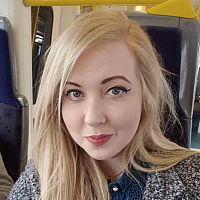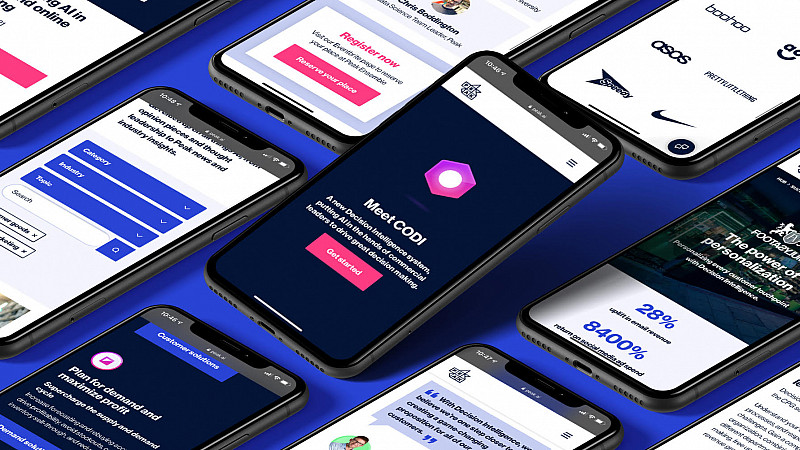 Manchester-based AI firm Peak has announced it is partnering with digital marketing agency First Internet, in plans to target international growth.
First Internet, also based in Manchester, will support the AI firm as it launches in the US and recruits in India. 
The agency will look after Peak's website on an on-going basis, focusing on localised versions of the site, building multilingual versions, and a focus on CRO (conversion rate optimisation). It will also oversee UX/ performance reviews, features and updates, and project work.
The appointment follows a three-phase project, which has seen First Internet update the existing Peak website, develop the content hub and create new templates, designs, development and animations.
Peak, founded in 2014 by Richard Potter, David Leitch and Atul Sharma, works with clients across retail, manufacturing, and consumer packaged goods, to embed AI to improve decision making. 
The AI Firm recently secured $75 million in Series C funding, led by the SoftBank Vision Fund II.
Lauren King, chief marketing officer at Peak, said: "The work by First Internet was superb and was a vital part of our Decision Intelligence category launch. We are delighted to now welcome them on board as our retained digital agency to help us continue to build this category and expand our global presence. They've provided a huge upgrade in how we talk and visualise what we offer our customers, with a real step change in our global positioning."
Head of client services at First Internet, Louise Currie, added: "Peak already works with leading brands including PrettyLittleThing, PepsiCo, Marshalls and KFC, to name just a few. With such varied markets and complex messaging in an ever-moving digital environment, it was vital that the company's site was as effective as possible.
"Peak is a very forward-thinking brand and shares our view that a website is never 'finished', particularly as the technology changes and improves. It's great to be working with such a dynamic team on their digital output."