11 August 2021
Plans Unveiled for £1m Yorkshire-based Extended Reality Studio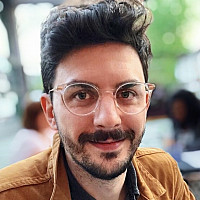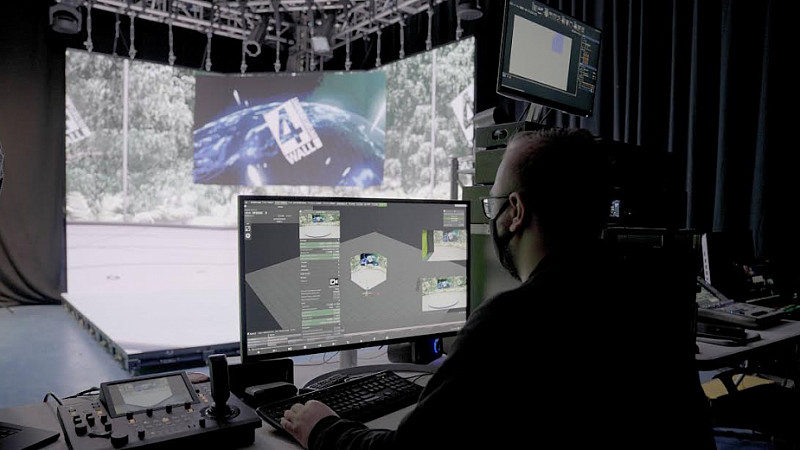 XPLOR, an innovation centre focussed on the live events industry, has revealed details of a dedicated £1m extended reality (XR) studio on its Wakefield campus later this year.   
Revealed as the Centre for Virtual Production, XPLOR claims the studio is the first of its kind in Yorkshire, and will be situated within the XPLOR facility, forming part of the wider Production Park campus.   
Using the same technology as Disney's live-action Star Wars series The Mandalorian, the XR technology has been dubbed a 'green screen killer' and offers the ability to build immersive virtual video sets for film commercials, virtual events or live broadcasts.  
The augmented reality studio places presenters and actors in live, real-time rendered content backgrounds on an LED backdrop. It uses extremely high frame rates from gaming engine Unreal Engine to generate photo-realistic quality visuals. 
XPLOR's Development Director, Jim Farmery  said of the new studio: "We believe it represents a really exciting investment in the future of the region's blossoming creative industries, which we hope will further bolster Yorkshire's position as a world-leading centre of excellence in film, TV and live event production."