31 August 2021
Northcoders reports positive performance in maiden trading update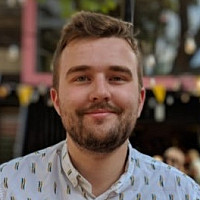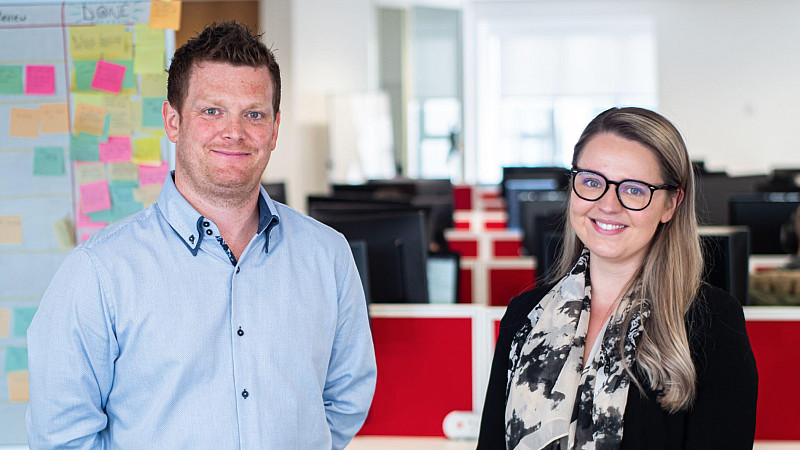 Manchester-headquartered Northcoders has reported a "strong performance" since the beginning of the financial year in its first trading update since its IPO.
The training provider, which floated on the AIM market of the stock exchange on July 27th, says that at the end of this month, eight months into the financial year, "contracted revenue for the current financial year was approximately 90% of the target revenue for the year."
It was admitted to AIM with a market cap of £12.5 million, and raised £3.5 million before expenses.
In today's update, Northcoders reports that applications in the eight-month period have already reached 162% of the amount recorded in the whole of 2019. It also expects to expand its roster of hiring partners to further increase demand.
"The national reach of Northcoders is expanding considerably, with the Group's Apprenticeship division achieving contracts across the UK, from regions as far south as Plymouth and as far north as Darlington and Penrith, Cumbria," the report says.
"The Group plans further investment into its apprenticeships offering and is aiming to launch new technology products in Q1 2022 which will diversify apprenticeship revenue streams from the Group's existing core coding and software focused programmes."