27 July 2021
Completed IPO values Northcoders at £12.5 million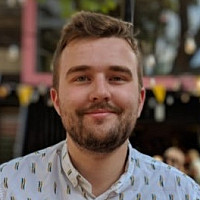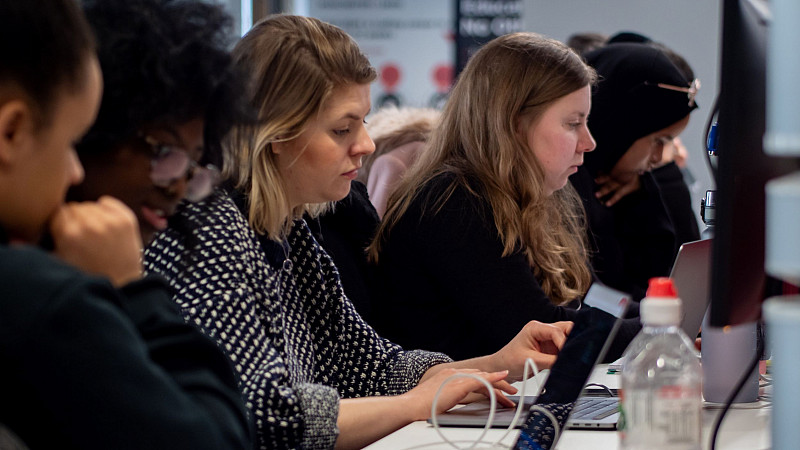 Manchester-headquartered Northcoders has had its shares admitted to the AIM market of the stock exchange with a market cap of £12.5 million.
The provider of coding training programmes has completed its IPO this morning (July 27th), with dealings in shares commencing at 8am. It will raise a total of £3.5m before expenses.
The fundraise will initially be used to support the Northcoders growth strategy - as it rolls out its model across the UK, with a new hub in Birmingham and two prospective new regional hubs in 2022.
Northcoders provides training for individuals, government-funded apprenticeships and corporate reskilling via its existing hubs in Manchester and Leeds. Existing partners for the provider including Jaguar Land Rover, Barclays, BAE Systems and The Co-operative Bank.
Chris Hill, Chief Executive Officer of Northcoders, said: "The support that the Company has received from investors has been very encouraging and we are delighted to be joining AIM, which is a significant milestone in the evolution of our business. The Board joins me in welcoming all of our new shareholders.
"We now look forward to implementing our strategy and leveraging our position as one of the independent providers of training programmes for software coding here in the UK as well as expanding our business further by rolling out three additional hubs by the end of 2022. We look forward to providing updates on our progress, and delivering value to our shareholders."
Northcoders has said that it is focussed on addressing the digital skills gap, improving diversity and inclusion for corporates, and improving access to higher education.