27 July 2021
Tyneside edtech eQuality Solutions makes London acquisition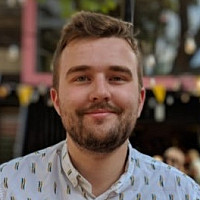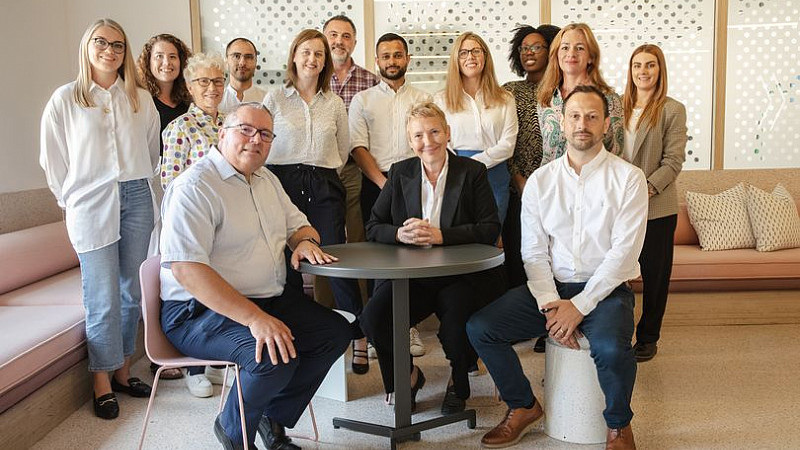 Hebburn-based eQuality Solutions (eQS) has made a significant acquisition of a London group as it sets its sights on a turnover of £30 million in two years.
The Tyneside edtech specialist has moved for EW Group, its second acquisition since securing £20 million in funding from London-based Shard Credit Partners - having acquired Amano Technologies based in Devon in January.
EW Group is a London-based diversity and inclusion consultancy which works with public, private and not-for-profit companies to help build fair and inclusive working cultures. It works with global brands such as The Economist, BBC, Dyson, adidas, Arsenal FC and The White Company.
Andy Gough, CEO of eQS, said: "This acquisition is a critical step for eQS in the workplace market and our plan is to make further strategic acquisitions as we continue on our pathway to become the global leading provider in this specialist space across various sectors and geographies.
"The past couple of years have not only seen a global health crisis but also an awakening regarding social issues. Social movement campaigns such as 'Black Lives Matter' and 'Me Too,' as well as the Government's push for diversity at board level and Gender Pay Gap reporting requirements, have all brought to light key issues.
"Business leaders are listening and investing in ED&I and mental wellbeing strategies, not only because it's time for change, but also because diverse and inclusive workforces are proven to be better performing."
Merging with EW Group, eQS's revenue will surpass £10 million as a result, along with the contribution of skills, products and services to eQS's offering.
The London consultancy's management team will continue in their roles, with Rachael Wilson remaining as Managing Director and Anna Arbuthnot as Operations Director to drive further growth.
Jane Farrell, founder of EW Group, added: "Meeting eQS came just at the right time. The team stood out for understanding our journey and demonstrating a passion for protecting the EW Group brand identity and developing its legacy."