06 July 2021
Death tech start-up secures £1.1m investment and plans to expand Manchester team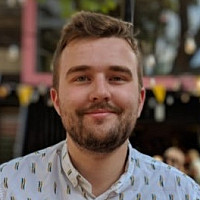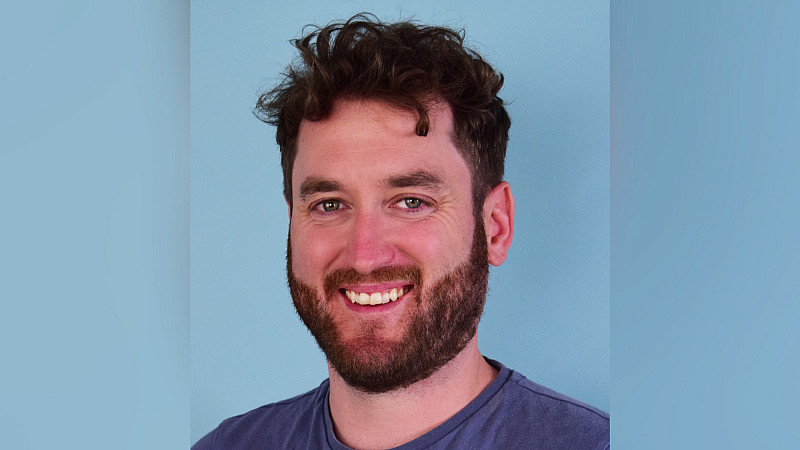 GC Angels has taken part in an investment round worth £1.1 million for Guardian Angel, a Manchester and London start-up which helps simplify end-of-life planning.
The start-up, which was founded in 2016 by Sam Grice (pictured) - a former financial services professional - has raised the sum in an Early Seed Round from Manchester-based GC Angels, Fair By Design, Ascension Ventures, Accelerated Digital Ventures and key angel investors. It takes Guardian Angel's total funding to £1.6 million in the last 24 months.
The company was launched after the death of Grice's mother, when the founder realised the end-of-life industry had been "largely untouched by technological innovation and needed to rapidly modernise."
Following COVID, revenue and headcount have tripled while customer numbers grew to 100,000 across their services.
The investment will largely be used to help Guardian Angel respond to the UK's growing desire to plan ahead. It has launched what it says is the first online consolidated death planning tool, covering everything from wills and life insurance to post-death support. It is supported by insurance and tech player Berkshire Hathaway's GenRe and Covea Insurance.
Funding will also be used to help with the expansion of its Manchester-based development team which it is hoping to double over the next 12 months.
Sam Grice said: "We're thrilled that this new round of funding will allow us to help more people navigate the messy world of planning for death. Sorting these things early makes things significantly easier for the people left behind after someone dies. I wish my family had access to something like this, and as a team we're proud to be offering more accessible and affordable planning tools to more people."
Jess Jackson, Head of Investment at GC Angels, added: "GC Angels was drawn to Guardian Angel by Sam's real passion to make a difference in an industry that so many have a negative experience with. Death tech is an area ripe for disruption, but also an area that many are afraid to approach.
"That they have chosen Manchester to expand in is testament to the talented tech community we have here and I'm looking forward to seeing how the team goes on to support people across the country during such a difficult time."