07 June 2021
Smart clothing start-up Prevayl secures £7.5m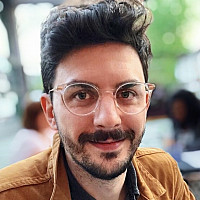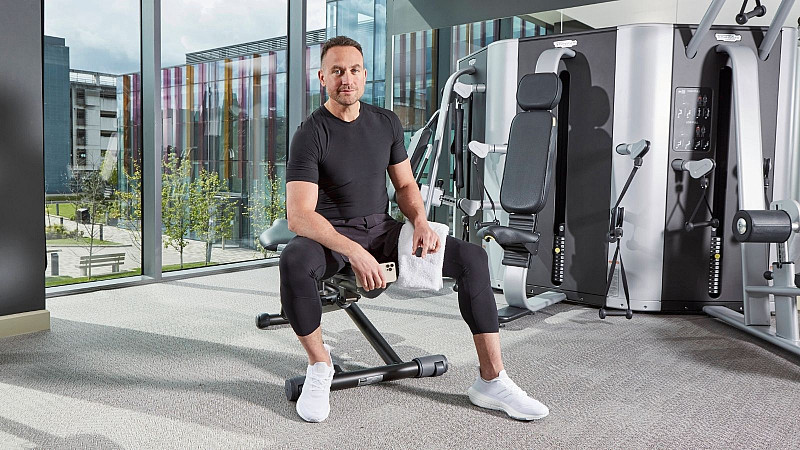 Manchester-based connected clothing start-up Prevayl has secured £7.5 million to expand its business. 
The funding has been secured pre-revenue, and is to be used for new hires, garment design, IP creation and to bolster its data testing facilities. 
The investment has been made by London-based investment firm Stonebridge.
The company was founded by former personal trainer Adam Crofts (pictured), alongside serial entrepreneur and chair David Newns, who spotted a gap in the market for a connected clothing brand. 
It creates smart clothing that allows the wearer to connect to an app which measures breathing, temperature, energy expenditure, hydration and 'inertial measurement unit'.
The start-up now includes apparel designers, hardware developers, and marketeers who bring experience from the likes of GymShark and The Hut Group, and intellectual property experts. 
The company has a full time, in-house IP department of five, to protect a growing number of patents. 
CEO, Adam Crofts said of the investment: "We are all really focused on igniting a new era of innovation that not only gets the blood flowing and puts the heartbeat back into the region's rich textile heritage, but puts Prevayl on the map worldwide."
Managing Partner at Stonebridge, James Cox added: "The founders are world class and well on the way to disrupting another large global market and were delighted that we can be part of that journey with them."
In 2019 the company said it was targeting a $1bn valuation within a year.