10 June 2021
Mastercard adopts vein ID payments with Manchester tech firm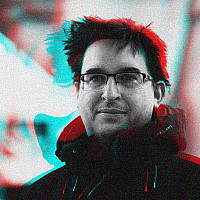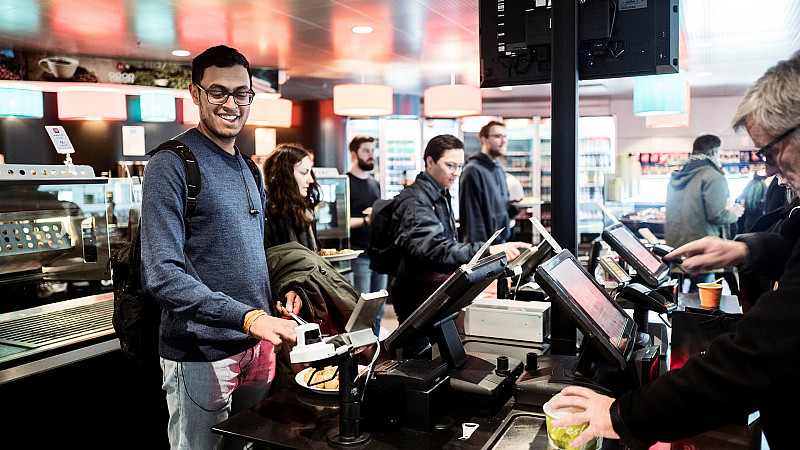 Mastercard has entered a strategic partnership with a Manchester fintech firm to roll out biometrics identity authentication globally.
FinGo will get access to the white-labelled Mastercard Payment Gateway Services (MPGS), which should help the firm grow its services globally.
"Our partnership with MPGS will allow us to bring biometric payments to a much wider global audience and accelerate our expansion  particularly within MENA, which is one of our key strategic regions," said Simon Binns, FinGo's Chief Commercial Officer.
"With MPGS integrated, we are able to access hundreds of acquirers, and in turn, millions of merchants, to help them make payment transactions as simple and frictionless as possible," 
FinGo uses Hitachi's VeinID technology and scans people's unique finger vein patterns. It's currently being used for age verification, identity, and membership and loyalty schemes.
"FinGo's focus on identity-enabled transactions and the work the team is doing in biometric applications will add to the checkout choice vendors can offer their customers. We look forward to working with the team to bring more safe, simple and smart ways to pay," added Keith Douglas, Executive Vice President, Payment Gateway Services.