29 June 2021
Liverpool's Connect designs and builds weight loss app for Cardiff University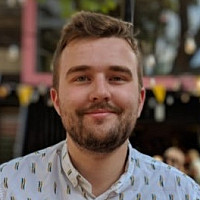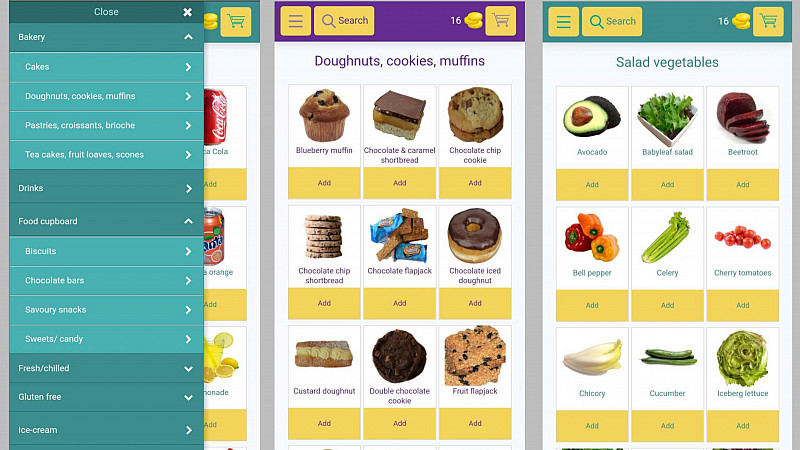 Liverpool-based digital agency Connect has worked with Cardiff University on the launch of an app trialling a new approach to weight loss.
The 'Restrain' app - available for Android devices - is testing whether it's possible to achieve weight loss through a type of brain training involving simple games, and was designed and built by Connect.
It's designed to let users participate for small periods of time, whenever convenient, and asks them to complete different short tasks each day lasting from 10 - 15 minutes, over the course of three months. The university is currently looking for thousands of volunteers to take part in the trial using the platform.
This would be the largest trial of its kind, based on prior research suggesting that brain training could be a successful method of ensuring weight loss and tackling obesity.
Participants - who need to be over 18, have a BMI of at least 25, have no past or existing eating disorder, not be pregnant, and not have a restrictive diet - will also be asked to weigh themselves weekly and report the foods they have consumed. Researchers will also be measuring attitudes towards foods, cravings, and exercise levels.
Chris Chambers, Professor of Cognitive Neuroscience at Cardiff University and project lead, said: "Previous research has suggested that cognitive training could be a successful method of weight loss. However, most of this research has involved small groups of healthy weight people. We want to find out if it can work in the real world and help those who are living with overweight or obesity.
"This is especially important now as so many people have struggled to maintain a healthy weight during the pandemic."
Janey Symes, Managing Director of Connect, added: "We're really exciting to be involved in this potentially groundbreaking work. It has been a fascinating process for Connect to be involved in the project. We're all really looking forward to seeing what the results will be."