About Connect Internet Solutions
At Connect we recently celebrated our 25th business anniversary.  Over the years, we have worked with hundreds of customers, encouraging and enabling their own digital transformation stories.  Our journey has taken us from university spin-out to award-winning business, and now we are a long-standing, approved supplier to the UK public sector, offering a range of digital solutions through national frameworks such as G-Cloud.
We are ISO:27001 and ISO:9001 accredited and hold certification for Umbraco Partnership, Prince2 methodology and hold CyberEssentials accreditation. We are proud to be a Living Wage Employer and Disability Confident Committed.  We believe partnership working delivers the best results and we have established some of the longest customer partnerships in our industry; Hewlett Packard was our very first client 25 years ago and they are still with us today.  We have also brought 'firsts' to the market, enabling Knowsley Metropolitan Borough Council to become the first local authority on Digital TV.  Our long-term success has been driven by the talent, adaptability and enthusiasm of our own in-house team; together contributing over 180 years' experience to the design and build of each solution.  
Today, we create bespoke solutions for each customer. We work together to get to the heart of each client's goals and the landscape they operate in, so that what we create is perfectly tailored to their individual vision.  We specialise in open source technologies, working with both Windows/C#, Linux/PHP and app platforms, delivering solutions with no supplier tie-in.  
We continue to have strong commitment to research and development, begun during our university years and now our hallmark. This approach sets us apart from other agencies and enables us to explore different approaches, fresh ideas and technology trends, creating forward-thinking solutions for our customers.  
Today, we are an end-to-end digital agency with a high calibre track record, a prestigious list of customers we are really proud of and an impressive repeat business rate. We have won numerous industry awards for our work over the years including successes in the Digital Impact, UK Public Sector Communications and Big Chip awards. In 2016 we were named the Merseyside in Business "Best Independent Digital & Technology Business".  
If you are considering a proven technology partner to help you create the next chapter of your own digital story, then get in touch – we would love you to be part of ours. 
Connect Internet Solutions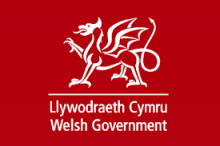 Welsh Government, February 2020 
Let me express thanks for producing the report and highlighting a comprehensive list of issues to address. It's excellent.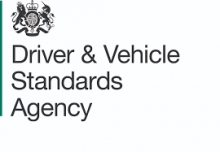 This recognition is well deserved. Connect play an integral part in the success of our Personalised Registrations service. The team are professional, have embraced our business and totally understand our requirements. Their support allows us to deliver a 24/7 online service for one of our highest profile services.

Walsall Healthcare NHS, July 2019 
Thanks to Connect for their professionalism and working with me to migrate our Trust website to a much improved Linux VM hosting service. This should realise both performance benefits and cost savings for our key digital communications platform.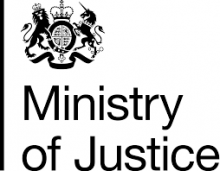 We now have more opportunities than ever to share ideas and to give the community an empowered and authentic voice. OneFinance is now the go-to resource for Government Finance Function colleagues across government. We have nothing but good comments so far so we are very pleased.

Housing Ombudsman, December 2018  
Connect are excellent to work with. They very quickly gained a good understanding of our organisation and how we work. They provided a structured approach to the website development and explained each step clearly, highlighting in advance when they would need our input.    The new website is more accessible and provides much clearer navigation for our key audiences. We have received very positive feedback from users.    Since we've launched the website, Connect have been quick and effective in responding to issues that arise and helping us with new developments."
Research England, November 2018
This was one of the smoothest projects I've ever worked on. The site was ready exactly when you said it would be and for a project with such a short timescale this was excellent.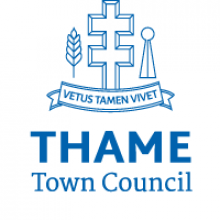 Thame Town Council, July 2016 
I just wanted to express my thanks on behalf of Thame Town Council for producing such an elegant, easy to use website and for such swift support throughout the development process. Councillors were exceedingly impressed with you from start to finish and I have found it both an ease and a pleasure working with you all.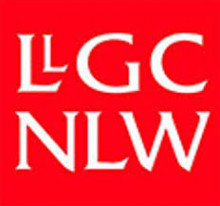 National Library for Wales, July 2019
Thank you so much for your training session yesterday. I felt it was delivered expertly, & you answered our questions very clearly. I feel I can talk on behalf of Carys & myself, that it was altogether a very positive experience, & we will now apply what we've learnt to sustain & make a few alterations to the website!  Thank you also for the training manual, it will be a very useful resource to rely on.
News and Features Related to Connect Internet Solutions