17 June 2021
Leeds platform takes VolkerRail mobile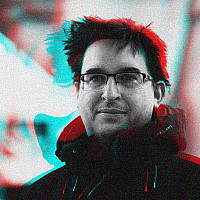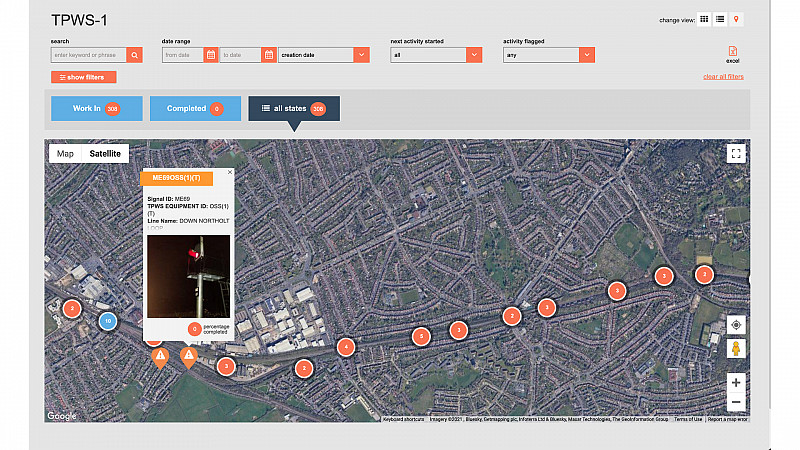 Rail infrastructure contractor, VolkerRail, has partnered with eviFile to create an integrated mobile platform to make its projects more efficient.
VolkerRail turned to the Leeds-based SaaS specialist, as it sought to streamline its projects and enable better decision-making.
"VolkerRail continues to deliver several multi-million-pound contracts, and after each successful project, looks at new ways to help its teams become more efficient whilst also offering more to its clients," explained eviFile's Managing Director, Luke Allen.
"We conducted workshops with managers, engineers, and site workers to ensure the solution met their needs – applying an agile development methodology and creating prototypes for review and refinement in line with feedback received."
The platform enabled the company to capture thousands of geolocated data-points throughout the delivery of a 10-month project for Chiltern Railways, which it said saved an average of one day a week.
The investment forms part of its 'Tomorrow Now' digital transformation and innovation programme, which is intended to reduce its reliance on email and paper-based storage systems.
"While working on a project for Chiltern Railways, we needed an information capture and progressive assurance tool to help manage site-based activities," added Ed Arnold, Head of Project Controls at VolkerRail.
"Looking ahead, we're keen to explore the potential to expand survey data to cover installation tracking, quality assurance, virtual snagging and hand-back – as well as integration into our Common Data Environment (CDE)."