25 May 2021
Tech group Tactus secures seven-figure investment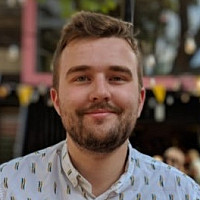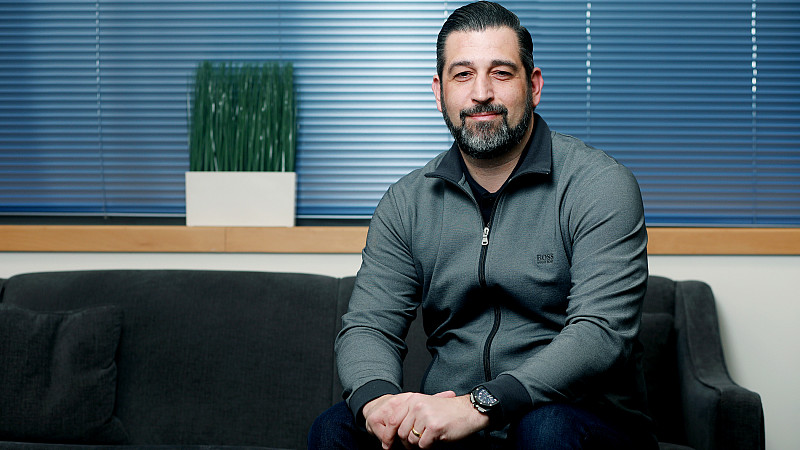 Following its acquisition of CCL Computers in April, Warrington's Tactus Group has secured significant funding from investment management firm Downing, plus a private capital injection from Arete Capital Partners.
The seven-figure investment from London-based Downing will be used to accelerate the tech group's expansion plans. It has said that by FY 2022, it expects to hit revenues of £175 million.
Tactus also received a £10 million injection of private capital from Arete Capital Partners, which allowed it to complete its acquisition of CCL Computers. The acquisition was first announced in April, and helped Tactus grow its headcount and broaden its services to include eCommerce.
Tactus Group operates across IT hardware, smart home and tech wearables, sold by retailers worldwide. Over the past 12 months it's successfully grown its employee number from 20 to 115. 
Commenting on the investment Scott Brenchley, CEO of Tactus Group, said: "With the strategic backing from Arete and Downing, we are well positioned to continue to build on Tactus' success in the years to come.
"Completing the CCL acquisition was a significant first step for us on our M&A journey, and the support we have received from both Arete and Downing was vital in getting us to this position.
"We look forward to continuing to build on our great relationship with the team at Downing as we continue on our growth journey."
Judith MacKenzie, Head of Downing Fund Managers, added: "Tactus Group operates in an incredibly exciting market and we're delighted to add them to our growing portfolio.
"The company is well positioned to capitalise on the opportunities in the gaming space, which has emerged as one of the world's fastest growing sectors in recent months, and we were pleased to be part of the CCL acquisition."