15 April 2021
Leeds cybersecurity firm plans expansion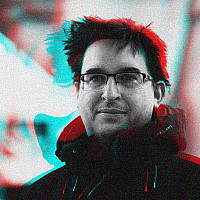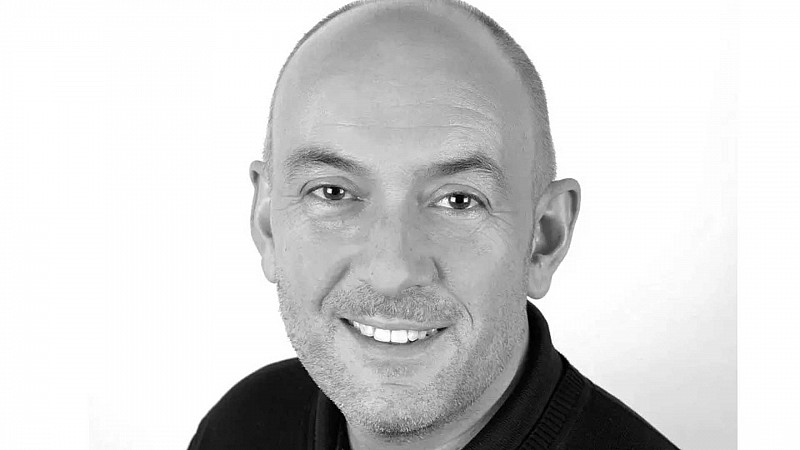 Pentest People is planning to open offices in London and Cheltenham following  60% increase in revenue during lockdown.
The firm has also recruited 10 staff since the start of the year, taking its total headcount to more than 70.
"We are keen to reinvest in the growth of Pentest People and in the next twelve months we plan to open additional offices in London and Cheltenham, at the heart of the UK's cyber security operations," explained co-founder, Andrew Mason.
"We're adding new services in response to customers' needs and hiring new CHECK team leaders, as well as taking on apprentices who show an aptitude for cyber security, so that we can nurture their skills and provide them with solid professional experience and expertise."
A CHECK service provider is one approved by the National Cyber Security Centre.
The company, which launched a Dark Web monitoring service earlier this year, tests websites, applications and IT systems for any weaknesses.