02 March 2021
Cyber distributor Distology secures investment from Manchester and Leeds-based private equity firm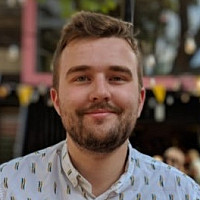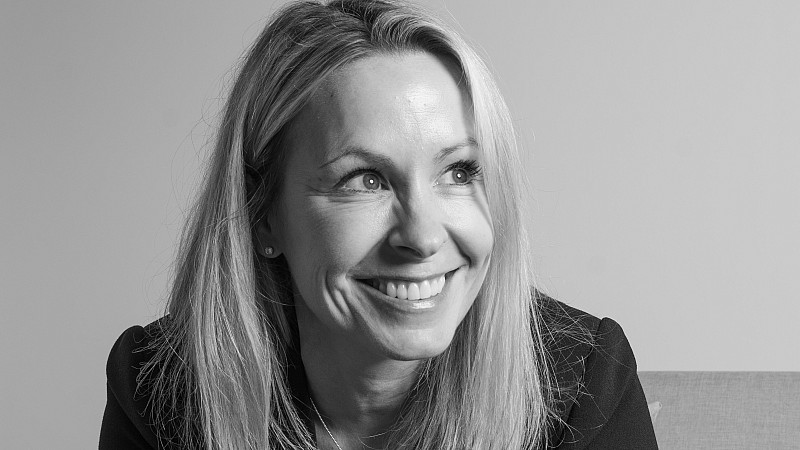 Specialist cyber distributor Distology has received investment from mid-market private equity firm NorthEdge to help drive their growth plans.
Distology is based in Stockport with an office in the Netherlands, and represents vendors of IT security products across the EMEA region. Its key partners include technology specialists Okta, Verkada and Yubico.
With NorthEdge's support, it hopes to expand its services and build on its relationships with its vendors and partners, while growing its presence in Europe. 
The independent mid-market investment firm has offices in Manchester, Leeds and Birmingham and invests in growing businesses with national and international reach.
Hayley Roberts (pictured), CEO of Distology, said: "Our ambition is to be Europe's leading value-added-distributor of cloud-based cybersecurity software. In order to achieve our aggressive growth plans, we needed a partner that could offer more than just a financial investment - we want guidance and support too to help us overcome the challenges that arise with rapid growth.
"Of the investment options we were presented with I felt NorthEdge were the best fit for our needs. It was clear that even through the challenges of lockdown, we were able to build a great relationship with the NorthEdge team, and I could see they understood our business and the market we operate in."
Liam May, Director at NorthEdge, added: "Cybersecurity has quickly become one of the largest high-growth markets with revenues in the sector nearly doubling between 2017 and 2020. The impact of COVID-19 has led to widespread remote working and the increasing threat of more sophisticated cyber threats are likely to drive long term demand in the sector.
"Distology has already cemented its position in the channel through its partnerships with strategic vendors and impressive client list and has an outstanding reputation in the market. We're looking forward to working with Hayley and the business' talented team to drive the company's growth and expand its offering."