14 January 2021
First companies sign up to Smart City Innovation Testbed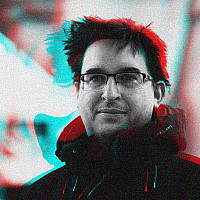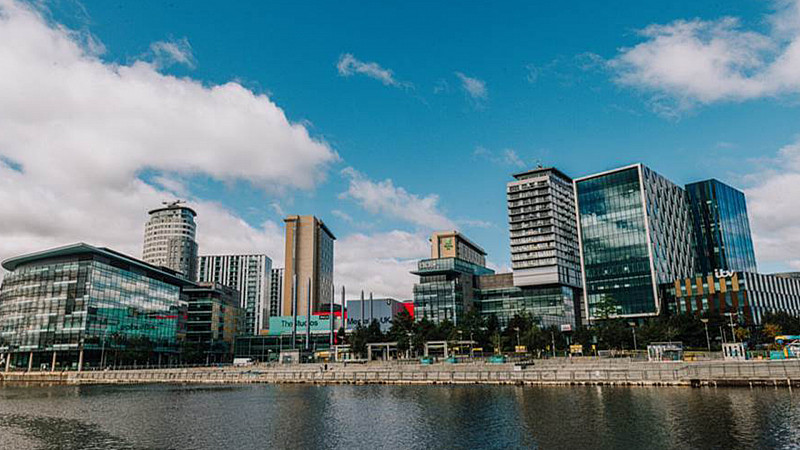 Two Greater Manchester companies are taking part in a ground-breaking project to test how cities can use tech to adapt to a post-Covid world.
R-Com and Cyber Defence Service have joined the MediaCityUK-based Smart City Innovation Testbed.
Cyber Defence Service has developed an Internet of Things (IoT) security platform OvertAI which passively monitors IoT devices connected to the network, detecting anomalies and potential threats.
It will place IoT detection edge-compute nodes around MediaCityUK.
"On average a person owns six smart devices and a significant proportion of these will be built from parts delivered by the cheapest supplier meaning that over time they become obsolete and unsupported, which can present a real risk to an entire network," explained Pete Davies CTO of the Cyber Defence Service.
"Our project at MediaCityUK uses a ground-breaking deep-learning signal analysis technique to identify these devices and create a measurable landscape of the type and number of devices that are in use across the site. Its primary goal is to establish a known good baseline of IoT devices, allowing us to identify any anomalies or change in behaviour. This approach has a wide range of uses and could be an effective measure for understanding footfall for building planning, fire safety and the taxonomies of individuals in any given area."
R-Com has created a Smart City solution with a suite of sensors that can count passengers on public transport, measure air quality and monitor vehicles on roads with the firm also providing real time analysis and IT support.
"The pandemic has thrown a spotlight on the way we all travel , work and generally move around," added Steve Pearce, Non-Executive Chairman of R-Com.
"It has also had a devastating impact on the high street and footfall in our city and town centres.
"Offering alternative mobility solutions such as cycle ways and traffic free areas  and finding ways to refocus and rebuild confidence ànd opportunity in urban areas have become pressing priorities.
"Our products are capable of collecting highly accurate data which will assess what is actually happening  in terms of pedestrian footfall , passenger numbers, traffic patterns  and cycling activity .
"By using this data to verify and test potential infrastructure investments we can dramatically accelerate decision making processes and reduce the risk of limited public funds being wasted."
The project is led by innovation specialists UP Ventures and will coach a cohort of six start-up companies from across the UK to develop and prototype their products with the aim of securing investment at the end of the programme.
"Working towards a post-pandemic world we have an opportunity to create a profoundly positive impact on the way people adapt and thrive. At the heart of our smart city innovation testbed is a passion for technology, the role of places and how they can adapt to support how people live, work, play and learn," stated Steve Thomas, Managing Partner of UP Ventures.
"This is a challenging time for business however it has never been more important to innovate and that is why we intend to press on with supporting this talented group of innovators."