29 January 2021
Alan Turing Institute and University of Sheffield sign AI partnership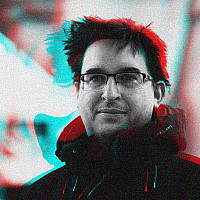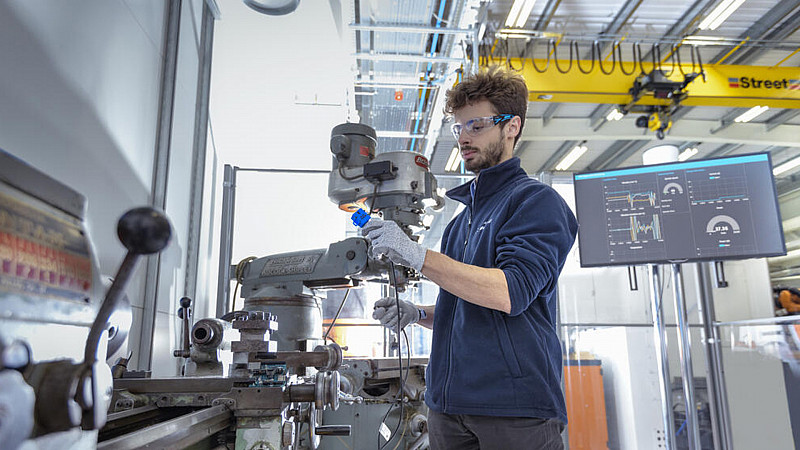 A new partnership has been agreed to identify Artificial Intelligence opportunities in manufacturing.
The Alan Turing Institute and the University of Sheffield Advanced Manufacturing Research Centre (AMRC) have signed a Memorandum of Understanding to draw on their research and development skills across manufacturing, data science, machine learning and AI.
The organisations hope to identify and find solutions to some of the "grand challenges" facing the manufacturing sector, including meeting increasing demand and the response to Covid-19.
"Bringing these world-class organisations together will provide a tremendously valuable resource for the UK's manufacturing sector," said Professor Rab Scott, Head of Digital at the AMRC.
"Working together, the AMRC and The Alan Turing Institute will be able to demonstrate how realising greater insights and values from manufacturing data can lead to improvements in productivity, resource utilisation, sustainability and really impact the bottom line."
The AMRC is a network of world-leading research and innovation centres working with manufacturing companies of all sizes from around the globe and is part of the High Value Manufacturing (HVM) Catapult.
"Establishing ties with the AMRC is essential to furthering our strategy in the area of manufacturing," said Mark Girolami, the Turing's Programme Director for Data Centric Engineering.
"Having access to a national network of manufacturing research expertise, combined with the unique skill set of Turing researchers, creates an exciting opportunity for innovative, solution-led research outcomes that address key challenges such as maximising automation, integrating intelligent software, increasing capacity, and reshoring, facing the manufacturing sector."
Professor Sam Turner, Chief Technology Officer for the HVM Catapult, added:
"AI and machine learning are likely to be at the heart of many manufacturing systems and it is important that the UK harnesses its research and innovation capability to take a leading role in developing solutions."