11 December 2020
World Health Organisation win for Manchester VR studio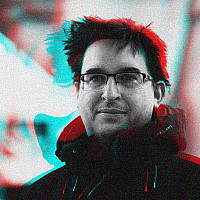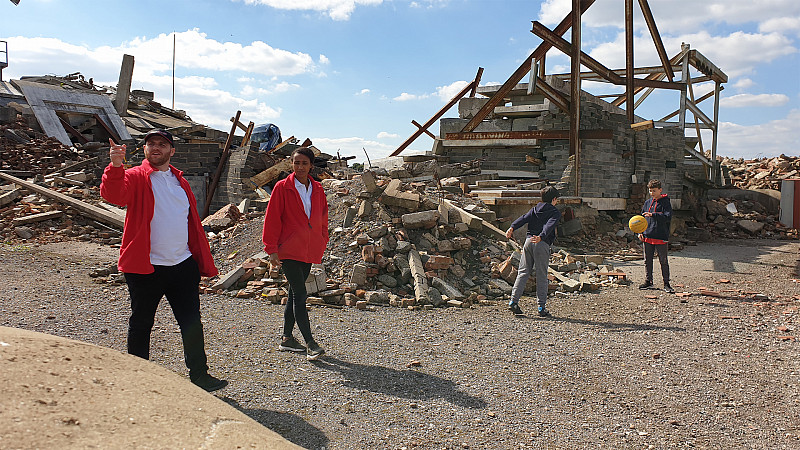 Manchester-based Near-life has completed a pilot project to help emergency medical teams, supported by the World Health Organisation.
The edtech company used its interactive video platform to produce an immersive learning programme based around WHO's Blue Book Guidelines.
The course will help to establish best practice and standards across the international responder community.
Using web-based VR technology, it means the learning scenarios don't need additional hardware and can be played through a mobile phone app.
The project has been backed by Innovate UK and the former Department for International Development. 
"Learning technology can be a powerful force for good. Our tool will equip emergency response professionals all over the world with the immersive experience and knowledge they need," explained Near-life's CEO, Mike Todd.
"To work in conjunction with the WHO to deliver this course and launch the authoring tool is an achievement for our business and a reflection of the calibre of the technology and its impact." 
Filming took place at Lincolnshire Fire Service's purpose-built search and rescue facility to recreate real-life scenarios that emergency medical teams could face on the job. 
"We have worked closely with Near-Life, the UN World Health Organisation and other lead partners in the development of this course, which offers pragmatic and realistic security training for International Emergency Medical Teams, with the added convenience of being accessible via an electronic device anywhere in the world," added Dean Harris, UK ISAR Safety & Security Lead.
"This innovative approach makes training more attainable than ever and helps keep our international responders safe."