10 December 2020
Peak Indicators launches world's first AI Human Resources digital assistant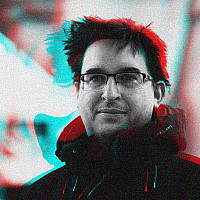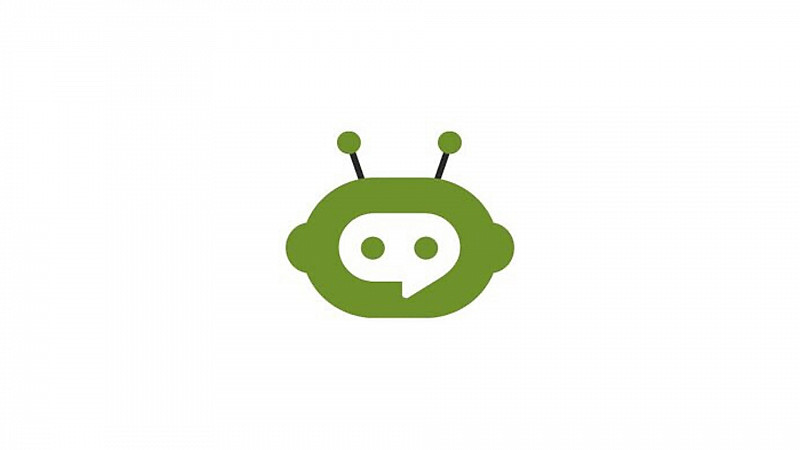 Peak Indicators says it has created a world-first analytics digital assistant for human resources.
ADA, named after mathematician Ada Lovelace, has been designed to improve how companies obtain analytical insights from HR data. In a pilot project, it reduced the time in answering analytical queries by 45 minutes.
"Ada is a game-changer for the use of data and analytics in organisations, enabling data analysts to work more efficiently than ever before and making it possible for many more people to access the insight they need, exactly when they need it," explained Antony Heljula, Technical Director at Peak Indicators.
"With Ada we've built an analytics digital assistant that is as easy to use as Alexa or Siri, and as secure as the HR databases it will query. We expect it to transform the use of data in HR and save large analytics teams hundreds of hours every month."
It's accessed via a web browser and voice-activated devices and companies can use Ada on a wide range of applications and portals, and query their data using both simple and complex natural language commands.
The Chesterfield-based firm said that it uses a secure encrypted connection to interrogate company data contained in cloud and on-premise databases.