03 December 2020
Innovative tech travel company appoints Manchester agencies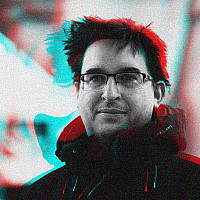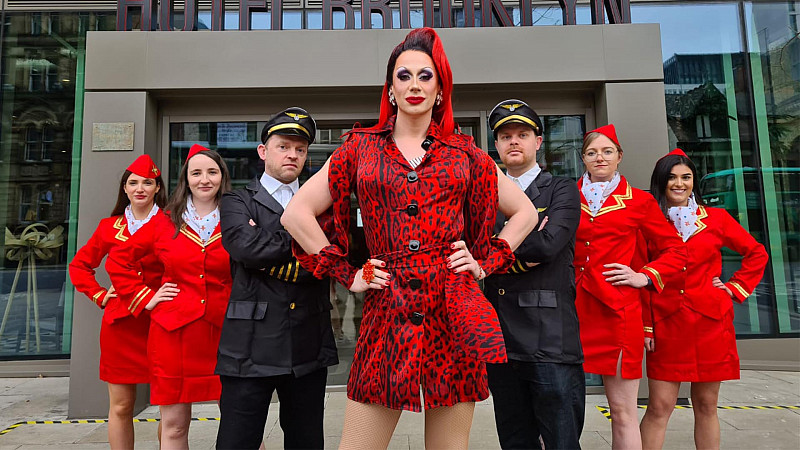 A tech travel firm, which claims to make booking business travel as easy as using Netflix, has appointed Brazen and What Marketing.
TapTrip is the Manchester-based startup, which has recently grown from 6 to 20 staff and raised £2.7m from backers including Barclays, easyJet and ATPI.
It's appointed Brazen to develop and manage campaigns to raise brand awareness. What Marketing will create video content for owned and earned platforms.
"We're delighted to be partnering with such a new and innovative company and are excited to be joining the team on their journey as they continue their rapid growth trajectory within the business travel sector," said Peter Burling, Client Services Director at Brazen.
Taptrip has integrated Ticketmaster, Zomato and Eventbrite within its platform, so that business travellers can book events, restaurants and networking events, as well as their travel.
The new "bleisure" (business+leisure) is what's attracted investors and that's at the forefront of its soon to be released promotional video, which features UK Drag Race Royalty Divina De Campo.
"We were so excited when Taptrip got back in touch - after producing an explainer video for them two years ago when they were starting out and looking for investment," added What Marketing's Abby Holland.
"It's great to be part of the next step in their journey, they're incredibly creative, so we have a lot of fun hashing out ideas and bringing them to life."