26 November 2020
Key appointment for "game-changing" construction software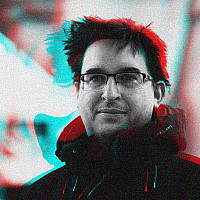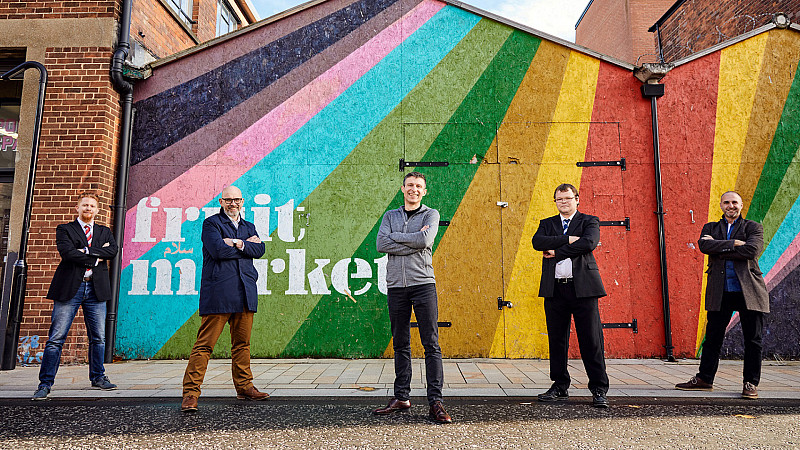 A Yorkshire software firm, hoping to revolutionise the construction industry, has appointed one of the country's leading experts.
Tom Oulton is the Chair of both UK Constructing Excellence Digital and Constructing Excellence Yorkshire and Humber, he joins Operance as its Digital Transformation Lead.
Hull-based Operance has created a smart building software platform, which it believes will make buildings safer, healthier and more efficient by creating a digital "golden thread" audit trail of information relating to facilities' entire history, enabling increased ownership and accountability.
"To me, this genuinely is a game-changer," explained Oulton, who was previously Principal Consultant at global real estate and infrastructure consultancy Turner & Townsend.
"There isn't anything out there that does what Operance does, in the way it does it.  There are software packages that address some aspects of digital estate management, but nothing that brings it all together on one platform that is easily accessible on the user's phone.
"Operance will take information from cradle to grave and bring together whole life data management for the built environment. Crucially, it will benefit those that need it most, including housing associations, schools and hospitals. That's why I believe this is the perfect move for me."
The software defines, coordinates and audits building operations and maintenance (O&M) information via its Operance "Coordinate" web application during the design development and construction stage.
Then it provides users with details in real-time via the Operance "Operate" mobile app post-handover. This, it says will ensure risks and facilities management operations are managed through the full lifecycle of buildings.
Operance is set to be launched to the market early next year, with its development and commercialisation supported by securing £250,000 from the Northern Powerhouse Investment Fund, managed by Mercia Asset Management.
"Tom is renowned for fostering relationships and a supportive culture with customers and industry bodies," added Scott Pilgrim, Operance Chief Product Officer.
"His industry knowledge, vision, leadership and commitment to the successful implementation of digital estate initiatives make him stand out among the construction community. His appointment will be of great benefit to clients aiming to extract greater value from their estates."
Operance is based at Hull's Centre for Digital Innovation (C4DI) tech hub.