16 October 2020
Northern agencies named on Government G-Cloud framework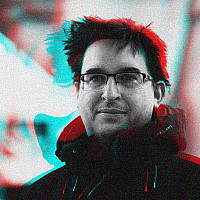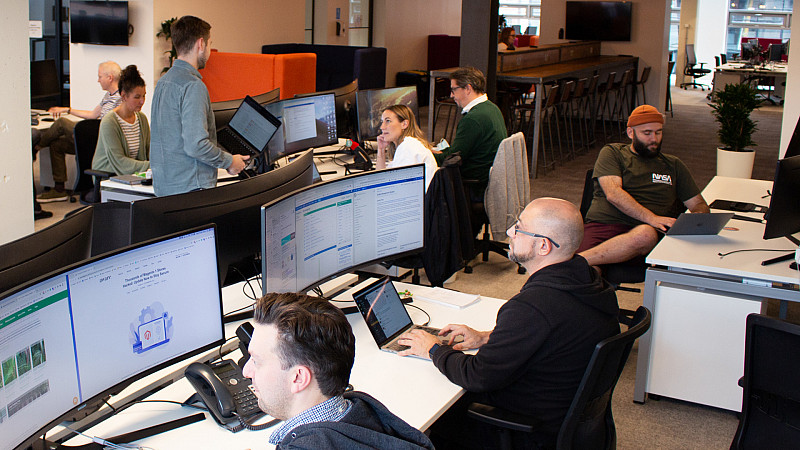 Millennia Cloud, CTI Digital and its sister agency Nublue have been named as approved government suppliers on its G-Cloud 12 framework.
Harrogate-based Millennia Cloud delivers complex cloud-based services, including running ticketing services for Premier League football clubs, theatres and other attractions.
"I'm so proud that our business has been named as a CCS [Crown Commercial Services] supplier, honouring our staff and all their hard work," said John Thorpe, Millennia's Technical Director.
"We look forward to helping UK Public Sector bodies manage their own cloud journey, many of whom have been challenged by the rapid move to home working and the need for services to be made available online in ever increasing numbers. We are open for business and would be delighted to speak to any Public Sector Managers looking for some expert help and support."
Also on the list are Manchester-based CTI and Nublue. Through the framework, the two agencies will offer 21 services across Cloud Software, Cloud Hosting and Cloud Support.
"We are proud to be a recognised supplier to the UK Government for digital transformational requirements and projects. Projects, large or small from the Public Sector always start with a desire to serve their users better," said Nick Rhind, CEO at CTI Digital.
"Already experts in technical architecture and delivery, and now having invested heavily in user experience, we are uniquely positioned to deliver these extraordinary solutions for all kinds of government organisations and we look forward to doing so."
G-Cloud 12 will run for 12 months from 28th September 2020, however, the Crown Commercial Service may extend the agreement up to a maximum of 12 months after this date.