06 October 2020
Innovation centre planned for Manchester as tech unicorn sets sights on making Britain the "Silicon Valley of energy"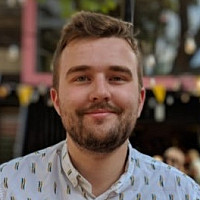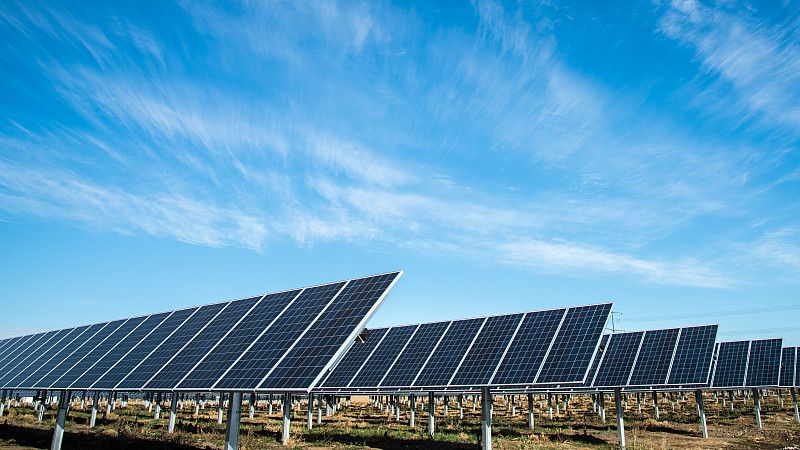 Octopus Energy has announced its plans to create 1,000 new jobs around the UK over the next year, as well as creating an all-new innovation centre for tech, data science and AI in Manchester.
The tech unicorn wants to double its workforce by the end of next year, and has said it intends to help the UK become the "Silicon Valley of energy". It will be hiring new staff in London, Brighton, Warwick and Leicester, mainly graduates, with many opportunities for those from STEM backgrounds, a move that has been welcomed by the Prime Minister and Chancellor of the Exchequer.
Green energy leader Octopus was launched in 2016, and recently made a high-value acquisition in the USA. It serves around 1.7 million domestic customers and provides energy from renewable sources to about 20,000 business customers.
It uses its own proprietary tech platform via tech arm Kraken, utilising advanced data and machine learning capabilities to automate much of the energy supply chain for outstanding service and efficiency.
As part of its recent announcement Octopus will launch a Manchester-based technology centre, where staff will develop the necessary "smart grid" technologies, and work on the electrification of transport and heating. They intend to foster collaboration across Manchester, London and Silicon Valley to help deliver effective systems.
Octopus Energy CEO, Greg Jackson, said: "When Apple created the App Store, nobody knew that it would change the way we order food or transport forever. Through 'Kraken', our cloud-based energy platform, we're revolutionising the energy industry in the same way, creating jobs not just through increased demand for affordable renewables, but by facilitating the development of new and emerging industries like electric vehicles, electric heating and vertical farming.
"Our technology is making the UK the Silicon Valley of energy, and along with a flourishing market, can help make Britain the best place to invest in creating new clean electricity generation."
The Prime Minister, Boris Johnson, added: "These 1,000 jobs will provide exciting opportunities across the country for those who want to be at the cutting edge of the global green revolution.
"And it's UK tech companies like Octopus who will ensure we continue to build back greener and remain a world leader in pioneering renewable energy, leading the path to net zero whilst creating thousands of skilled jobs."