01 September 2020
Tech firm lent £4m by GMCA goes into liquidation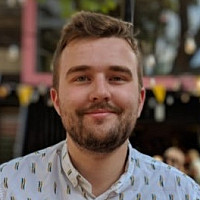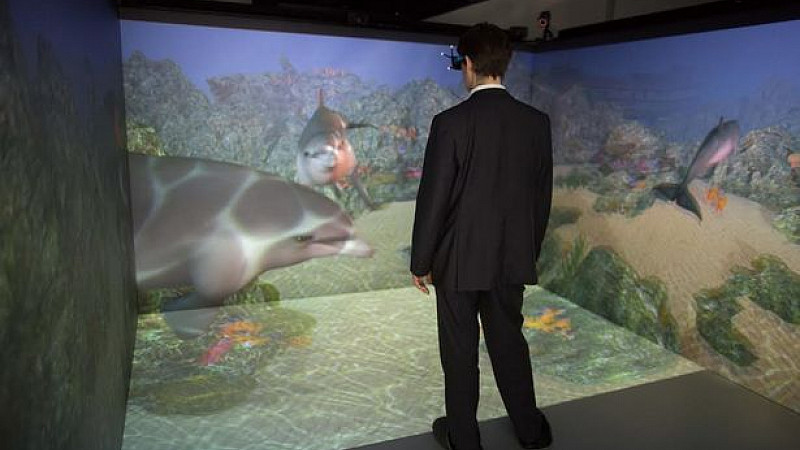 A US tech firm which was lent millions by Greater Manchester Combined Authority (GMCA) in return for the promise of 240 jobs and training for 100 young people has gone into creditors' voluntary liquidation.
In March, the Manchester Evening News reported how EON Reality, a virtual reality-focused education provider which opened its European HQ in Newton Heath, had failed to pay back all of a £2.2 million loan made by Manchester City Council and hadn't hit its targets for training.
The loan was due to be repayed in August 2018, but EON Reality failed to stick to the agreed repayment plan.
Now, a winding-up petition has been lodged by creditors and a liquidator appointed, shutting down EON's European HQ and possibly leaving the local authority out of pocket to the tune of almost £3 million. London-based R2 Advisory Limited has been appointed as liquidator.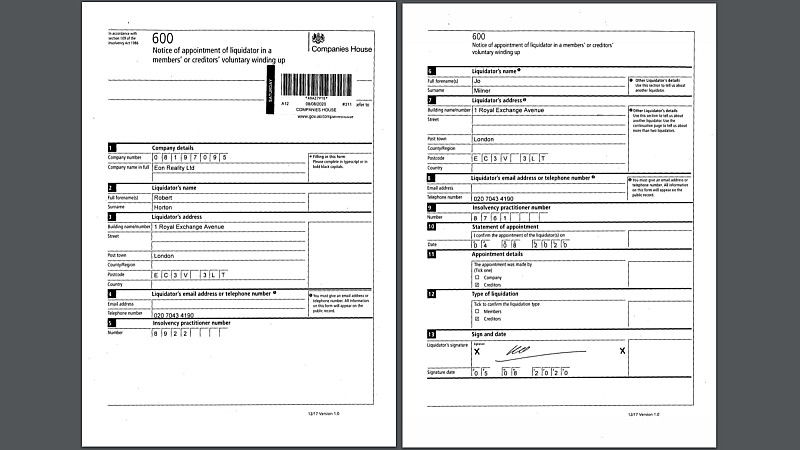 As of March 2020, EON Reality had paid back £1.1 million of the public funds made available to it, but GMCA have reported that a new plan was introduced to ensure repayment.
A council spokesperson told the MEN in March: "A new loan repayment plan has been submitted to Manchester City Council by the business and they are confident that full value of the loan will be repaid."
It was reported on Companies House in EON Reality's full accounts, registered in December 2019, that "material uncertainty exists that may cast significant doubt on the company's ability to continue as a going concern", according to independent auditors Grant Thornton.