09 July 2020
Encryption specialist partners with Distology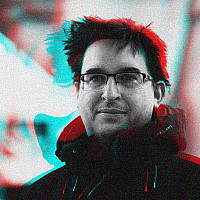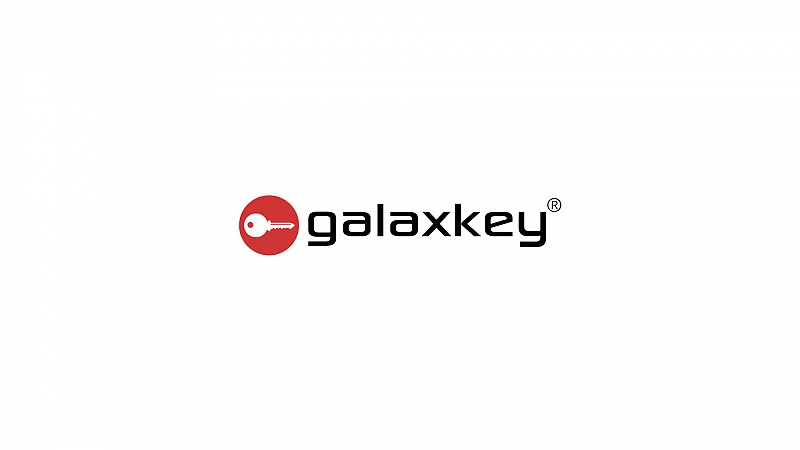 Encryption platform, Galaxkey, has partnered with Manchester's Distology as it seeks further growth.
The company is behind a number of data protection products, which are certified by the National Cyber Security Centre (part of GCHQ). These include end-to-end email encryption, file sharing and protected collaboration tools.
"Galaxkey's partnership with Distology meets our key strategic objective - creating a market leading partnership between Galaxkey's Best of British email and data security, and Distology's leading expertise in IT security distribution, bringing their best of breed in vendors and an extensive network of IT resellers," said Sir George Zambellas, Chairman of Galaxkey.
Stephen Rowlands, Sales Director for Distology added:
"Through the close relationships we have with our partners, we have got to understand the pain points and challenges of companies working in heavily regulated industries and been able to use this insight to pinpoint what a 'good' security solution would look like for this sector. 
"To put it simply, Galaxkey answers all key concerns for businesses in this industry. For example, the restrictions around remote collaboration in the financial sector causes inefficiencies, delays, added costs and barriers for all parties – these could all be solved with Galaxkey's Workspace product."