30 June 2020
Yorkshire eLearning firm drives off with Mercedes-Benz contract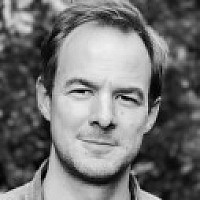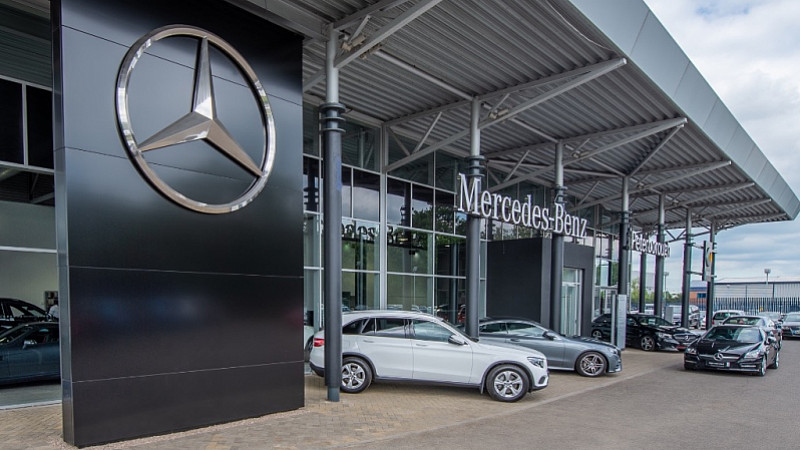 Yorkshire eLearning firm Day One Technologies has been appointed by Mercedes-Benz to develop bespoke eLearning to support employees as they welcome customers back to their showrooms.
Day One will be providing showroom-based sales teams with enhanced skills to build relationships with customers as they return from furlough or long-term leave.
Through the specially created eLearning - which will be live in six weeks - employees will be provided with fresh new ways to build relationships with customers starting with welcoming them back to the showroom, and how to convert leads into long-term advocates.
The Batley-based firm will also take Mercedes-Benz's existing training content and use it to develop a gamified scenario-based eLearning approach that incorporates interactivity and engagement.
Elaine Teal, CEO at Day One Technologies, said: "Dealerships across the UK have been closed for over three months and as a result, many employees have been furloughed.
"Employers of these dealerships now have a responsibility to ensure that staff who've been out of the business for a long time are prepared to return to work, so we were overjoyed when Mercedes Benz came to us with a strong desire to do so.
"They were very specific in that they wanted to build eLearning to increase confidence amongst employees and provide them with new skills to build relationships with customers in order to drive long-term business growth."