11 June 2020
Security experts from global firms unite to fight cybercrime in Greater Manchester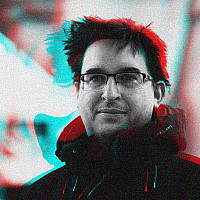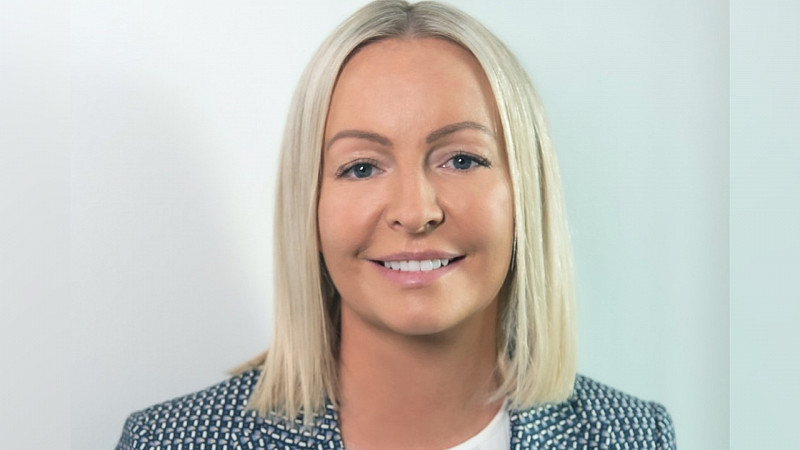 Leading experts from companies including KPMG, Royal London, Hiscox, TalkTalk, Co-op, Deloitte and Siemens are coming together for a new cyber crime unit.
The Cyber Expert Group has been set up by the Cyber Resilience Centre and will include business leaders, law enforcement officers, intelligence agencies and academic experts. In this "closed confidential environment" they will share intelligence on the local cyber threat landscape.
This information will then be used to offer businesses the best advice and support to help grow their resilience to online crime, which costs the regional economy around  £860m every year.
The Cyber Expert Group will host its first meeting this month, joined by Chief Constable Peter Goodman, the national policing lead for cybercrime in the UK. 
Beverley McGowen, CEO of CyberPro has been appointed to Co-Chair the Group, alongside the centre's Head of Innovation, Detective Superintendent, Neil Jones.
"Cybercrime is a significant issue for businesses in the region and without the correct knowledge and awareness of the threats and practical steps which can be taken to prevent cybercrime, the impact of such events can be devastating," said McGowan.
"The Cyber Expert Group brings together leaders in this field, to support the Cyber Resilience Centre in tackling this issue across the region and help businesses become more cyber resilient.  I'm really excited about this opportunity to Co-Chair this group with Detective Superintendent Neil Jones and look forward to building a strong cybersecurity group of experts in Greater Manchester to support its digital economy."
The Cyber Resilience Centre for Greater Manchester is a not-for-profit venture between Greater Manchester Police and Manchester Digital.