26 May 2020
Edtech startups see demand soar during lockdown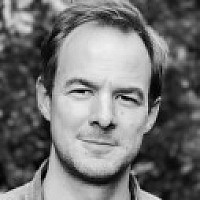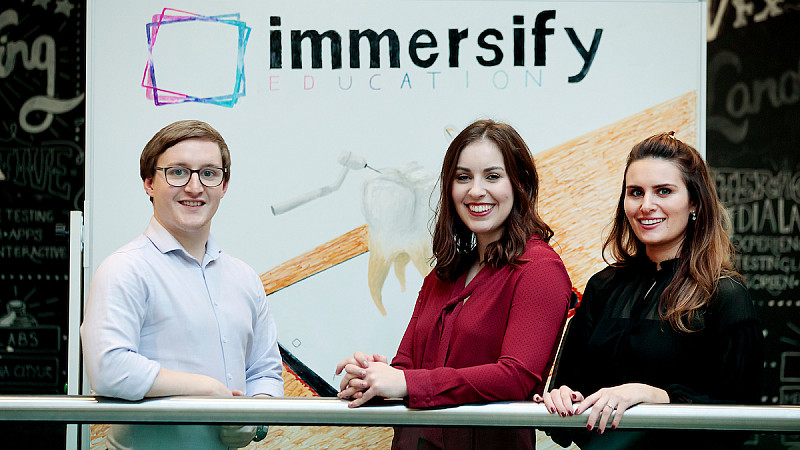 EdTech companies that offer technology platforms and apps for education and learning are seeing demand soar, as parents seek out help with homeschooling.
New figures compiled by Dealroom.co for the Digital Economy Council show that the UK's educational technology sector is one of the fastest growing in Europe, with more than 1000 companies supplying products and services aimed at children of all ages and adults.
UK startups attracted 41% of all European investment last year, according to data from Tech Nation's Data Commons. EdTech investment climbed 91% from 2018 to 2019, compared to a 12% fall in investment in the US European investment grew only by 8%.
Startups in the sector include Show My Homework from Satchel, Lingumi, Learning People, Firefly Learning and Salford-based Immersify.
According to the new data, UK EdTech companies attracted $289m in venture capital investment in 2019, up from $151m the previous year. Since 2014, edtech companies in the UK have raised a total of $857m in venture funding.
Toby Mather, CEO of Lingumi, said: "We've seen a huge surge in demand from parents around the UK who are worried about their pre-schoolers being school-ready in the autumn, without access to their nurseries or seeing friends regularly.
"At Lingumi we developed a huge, free resource site alongside our main speaking-focused app to support families in the UK and abroad during this crisis."
Simon Hay, co-founder and CEO of Firefly Learning, added: "We've been working day and night to support schools in the face of closures, and we've seen real innovation from teachers and leaders. They've moved fast to keep learning going online and stay connected with their wider communities."
Gerard Grech, chief executive of Tech Nation, said it was "increasingly evident" that coronavirus had accelerated the adoption of edtech.
He added: "As the impact of the pandemic is felt across many business sectors, there is an opportunity for innovative solutions to help people find work, but also for education platforms which help people to acquire the skills they need throughout their life, including our own Tech Nation's Digital Business Academy, which has seen record uptake in the last two months."