28 April 2020
Covid-19 is having a "seismic" impact on online grocery shopping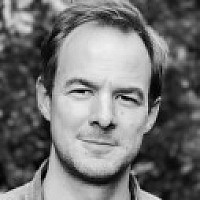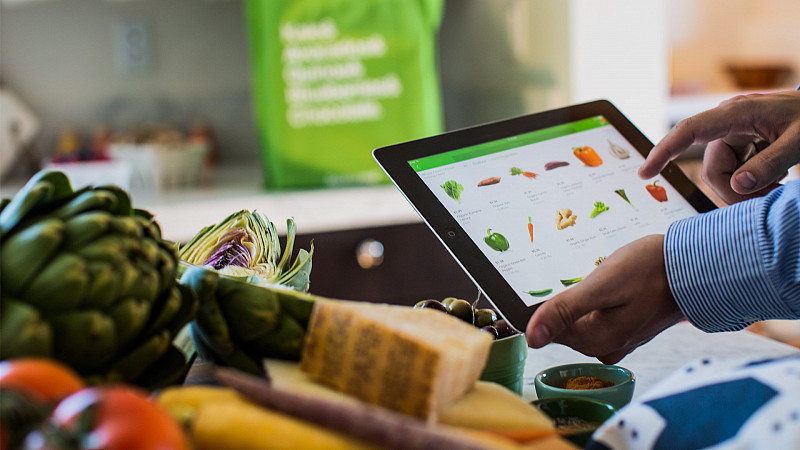 The online grocery market is forecast to grow by 33% this year as people change their shopping behaviour in the wake of Covid-19.
A new report from Mintel has found that Brits are forecast to spend an estimated £16.8 billion on grocery shopping online during 2020, with 36% increasing the amount of online shopping they do and 50% trying to limit the time they spend in-store.
This year's rise follows four consecutive years of slowing growth: in 2019 growth fell to just 2.9%. The market is set to be worth £17.9bn by 2024, growing by 41% over the five-year period.    
Nick Carroll, Associate Director of Retail Research at Mintel, said: "Over the course of just a few months, Covid-19 has had a seismic impact on Britain's grocery sector. 
"The pandemic is giving a significant short-term boost to online grocery services, as shoppers look to avoid stores and limit their contact with the outside world. 
"However, the impact will last beyond the crisis. Shopper numbers in the online grocery market have plateaued in recent years as retailers struggled to get new customers to try these services. The outbreak is bringing a new audience to online grocery, and this should boost the market long term with strong growth forecast through to 2024."