06 January 2022
Uber-backed tech firm creates 200 jobs in Manchester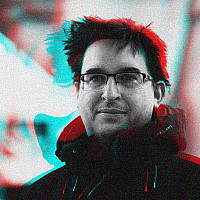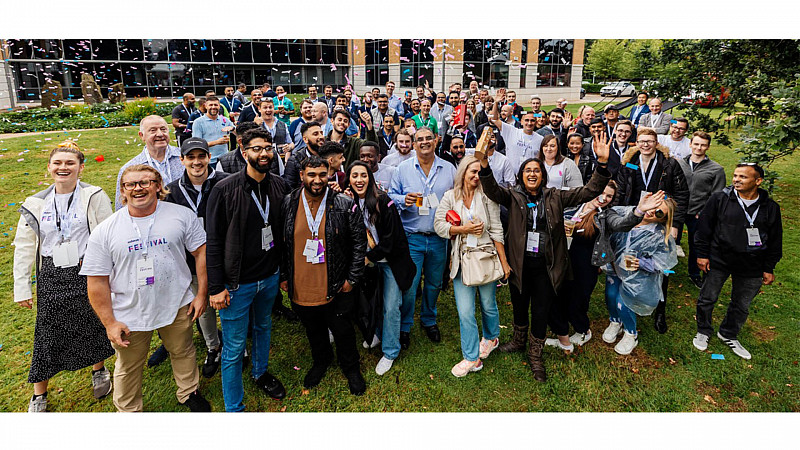 Autocab has announced plans to employ 200 new staff as it moves to central Manchester.
The company, which is backed by Uber, will take 20,000sq ft of space at the Circle Square development, when it moves from its current Stockport home.
The move follows a 400% increase in sales revenue for the taxi dispatch software provider over the last 5 years
"We have some exciting growth plans, but we can only realise them if we can attract the industry's best established and emerging talent. Circle Square will be a real draw with the fantastic workspace we'll be able to create there, a thriving new community on our doorstep and being based right in the heart of the city region's innovation economy," said Safa Alkateb, CEO of Autocab.
"Circle Square aligns with our ethos to be able to create, innovate and network with like-minded businesses. We also needed a base which represented our inclusive culture and company values. We cannot wait to be able to establish ourselves here by attending, and hosting, some great events which continue to build up our network." 
Autocab said that it intended to recruit the additional 200 staff by 2025.
"Our ambition for Circle Square has been to provide a space for global innovators to come together in one highly-connected space, so Autocab's move is an exciting development in its early days," added Bradley Topps, Commercial Director, Bruntwood SciTech.
"As a true Manchester success story going from strength to strength on the world's stage, we're particularly proud to welcome Autocab to their new home at No.2 Circle Square."