07 January 2022
Centre of Excellence invests in learning app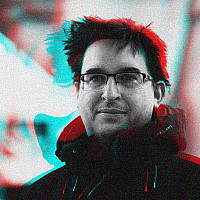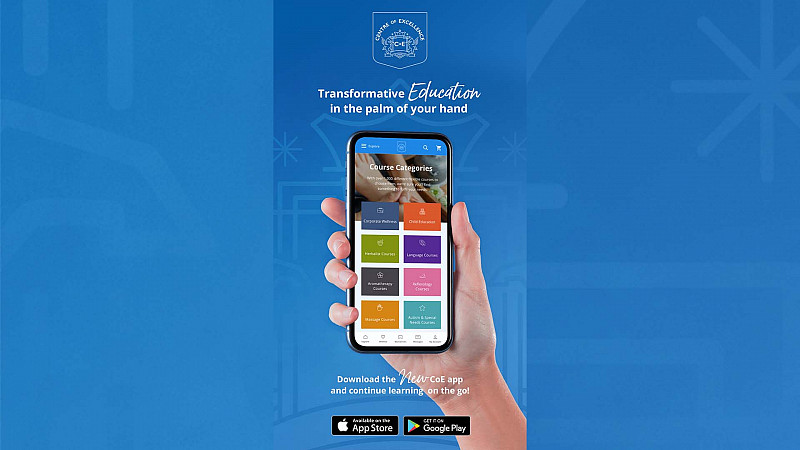 Online learning company, Centre of Excellence has launched a new elearning app.
The Manchester operation has invested more than £1m in its user offer over the last 2 years and this latest move is to bring more than 1000 courses to mobile users.
"As a business we are consistently looking to innovate, whether that be in the breadth of the courses we offer, the way in which our courses are delivered, or the way in which we engage with our audience worldwide," explained Sara Jones, founder and CEO of Centre of Excellence.
"Over the last two years we've invested over £1m in developing our user offer and the feedback has been overwhelmingly positive.  We hope that with the launch of the Centre of Excellence app visitors and registered users will enjoy an even more meaningful experience as we continue to realise our ambitious growth plan."
It has worked with Preston-based Soap Media on the app, which includes courses ranging from life coaching to languages and animal care. Each part of the app is segmented into categories to aid navigation and users can also view programmes and buy gift tokens.
"It's an incredible journey we've been on with Centre of Excellence, and we are delighted to have helped deliver their fantastic new app," said Ben Bedford, Operations Director at Soap Media.
"Seeing how their existing community of users will harness the power of learning on the go is going to be exciting!  We look forward to our continued partnership with the business to help provide transformative education to a whole new group of learners."
The business has over one million customers across 150 countries.