07 October 2021
Leeds software firm makes major savings for United Utilities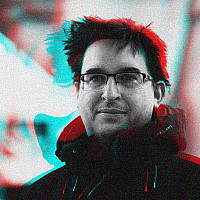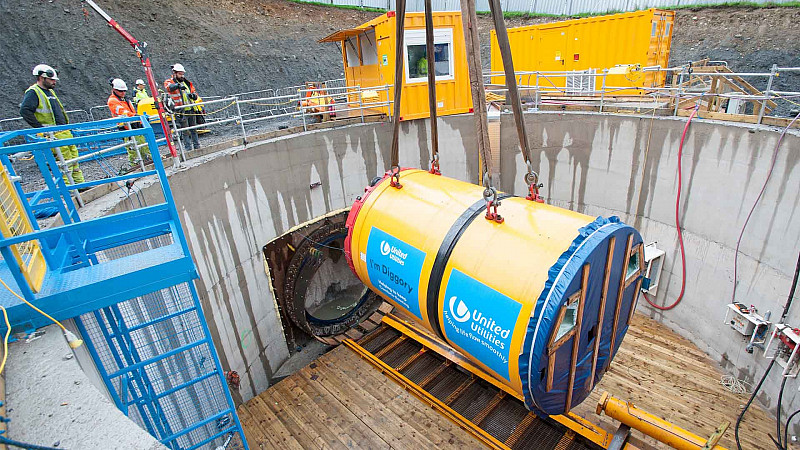 United Utilities believes it could save £189k every year and 4000 staff hours with new pipeline technology.
Ahead of delivering its £300m, 100km West Cumbria pipeline, United Utilities commissioned eviFile in Leeds to build a bespoke digital evidence platform.
This gives the organisation real-time data capture, reducing the need for site visits by "20%." It also provides immediate insights to keep the programme on track and provide future analysis. It can also reduce disputes and rework through real-time task remediation - the average cost for disputes is £26m.
"Since the project began, United Utilities has been using eviFile data for hundreds of live evidence packs at any one time. The company shares the reports directly with Ofwat to demonstrate that the regulator's Outcome Delivery Incentives (ODIs) have been met, as well as the Environment Agency and Drinking Water Inspectorate," explained eviFile's Managing Director, Luke Allen.
"It's extremely rewarding to see the immediate impact we've had on United Utilities' West Cumbria pipeline project. We know that when reporting is done manually and retrospectively, the data can be poor quality, takes significant resource and erodes confidence from regulators. eviFile offers a better way of doing things.
"We can make a complete evidence pack within four seconds – which could take months using traditional methods. Our digital evidence can't be tampered with which also helps utility companies, contractors and regulators all avoid costly legal disputes."
William Eyre, United Utilities' Head of Construction Services added:
"We're very driven to improve the visibility of the health of our projects – and eviFile is the tool to do it. We now have a much more efficient, accurate and secure way of reporting on progress of construction against our delivery schedule and on key issues like environment, quality and health and safety.
"Introducing this technology has brought benefits across the whole project supply chain, for contractors, field operatives, project managers, stakeholders and regulators. Despite the challenges posed by Covid, we expect the project to be completed on time, in 2022."
The aim of the 100km pipeline will be to link West Cumbria's Thirlmere reservoir with the rest of the region's water network.