04 August 2020
North West tech entrepreneur shares the "vile" racist abuse he's received online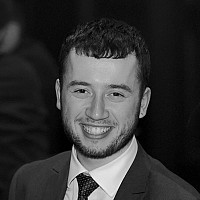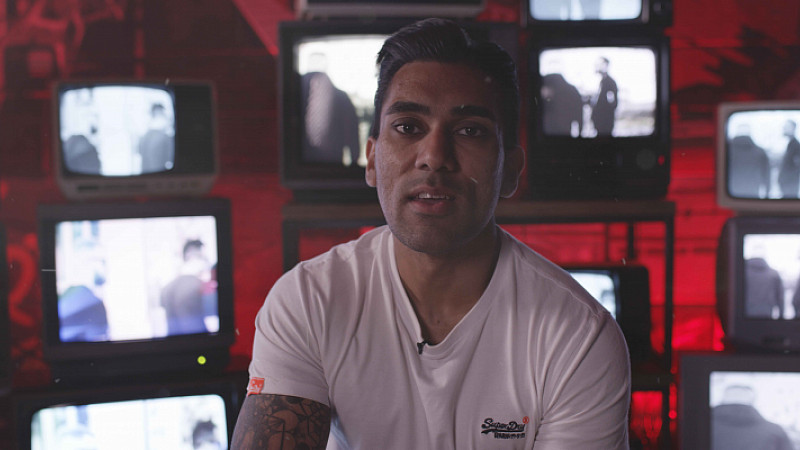 A Preston-based tech entrepreneur has spoken out against racism after being repeatedly targeted by online abuse.
Joey Xoto is the co-founder of SaaS animation business Viddyoze and believes racists should have nowhere to hide.
The company was co-founded in 2015 by Joey Xoto, David Chamberlain and Jamie Garside.
Joey says he is regularly subjected to racist abuse after appearing in the company's video advertising on all of the major social media platforms.
He shared a selection of the expletive-filled messages that have been sent to the company in which he's called a 'P**i', a 'black Brit'; and even compared to the dead al Qaeda leader Osama bin Laden.
Xoto's name never appears in the videos but some of the racists have tracked him down on social media to target him directly.
The 32-year-old has refused to stop appearing in the videos because it would 'hand victory to the racists' but said something needed to be done.
Joey said: "I'm not sure we'll ever stop racism but there has to be a better way of holding those responsible to account. I don't think there should be a spectrum of racism – racism is always racism.
"I front up a number of videos in which I talk about Viddyoze's products and how they work."
Joey continued: "A couple of months ago a member of the team started collecting the comments and the large number of racist ones became apparent.
"You don't mind being judged on your performance or the product but to be abused on account of the colour of your skin is wrong.
"A lot of the messages get sent to our support team but because my name never appears on screen we know some people take the time and trouble to track me down on social media to abuse me. It's pretty vile."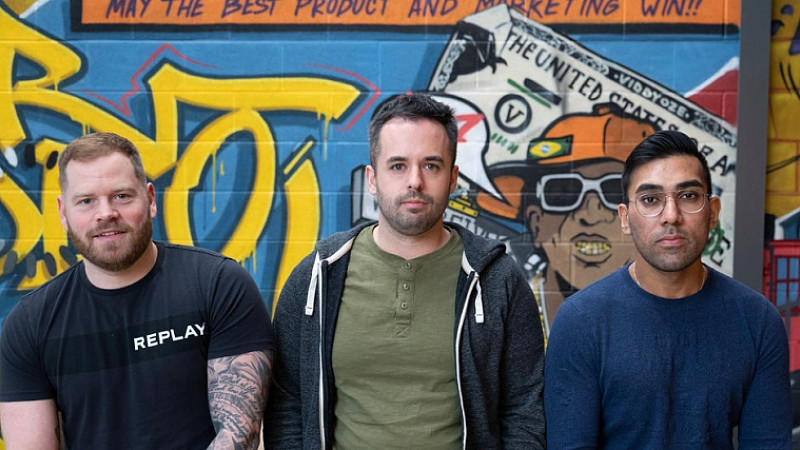 Xoto plans to expose the abusers by reading some of the worst messages out on-air in future videos.
"The idea of reading them out is to take the power out of them," he said. "It's the reason why I won't stop appearing in the videos. 
Xoto's co-founder David Chamberlain called on social media and tech companies to take action against those responsible.
"People need to be held accountable," David said. "Racism is hate speech. If Joey was in a restaurant and someone racially abused him to his face there would be outrage in the restaurant. It wouldn't be tolerated but on social media it's fair game.
"Anyone found guilty of racism on social media should either be banned or named and shamed so a badge appears next to their profile saying they've been found guilty of racism.  Racists shouldn't be allowed to hide behind a keyboard."
85% of Viddyoze's customers come from the US and Xoto said the racist messages come from all over the world.