02 November 2021
Social Chain co-founder named ambassador for Vodafone's digital skills training initiative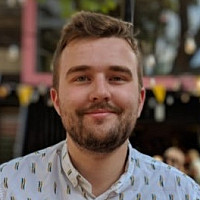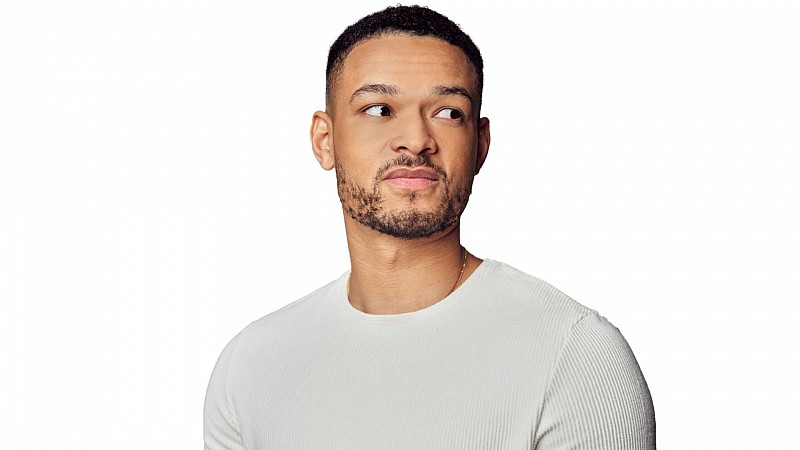 Steven Bartlett, the 29-year-old entrepreneur who co-founded Social Chain and was recently announced as the newest entrepreneur on Dragons' Den, has been revealed as ambassador for Vodafone's SME training initiative.
Bartlett will raise awareness of the network's business.connected programme, a joint commitment with small business support group Enterprise Nation launched in May 2021 aimed at helping 100,000 small businesses enhance their digital capabilities by summer 2022.
Today Vodafone has also increased that goal to 150,000, having already supported 46,000 through the scheme.
Free to access for business figures, courses are accessed through the Vodafone V-Hub - its SME support platform - covering business setup online, digital marketing, cybersecurity and more.
Bartlett will be providing his insights into managing an online business, along with the importance of digital skills in helping SME owners unlock new opportunities.
Steven Bartlett said: "The business world, especially now, is moving quickly and this isn't going to stop anytime soon - it's important that businesses adopt a 'designed for change' ethic and keep up with emerging trends. I also know first-hand that making the most of the digital tools that are available to you and your business can really make a difference - not only when it comes to growing your business, but also when it comes to building your ambition, passion and confidence to continue doing what you love."
Vodafone has also announced telecommunications and IT leader Cisco as a new partner to deliver digital training.