27 October 2021
Consumers treat themselves as confectionery takes up bulk of YouGov's October Biggest Brand Movers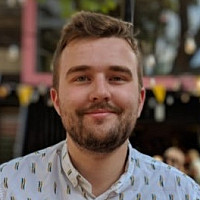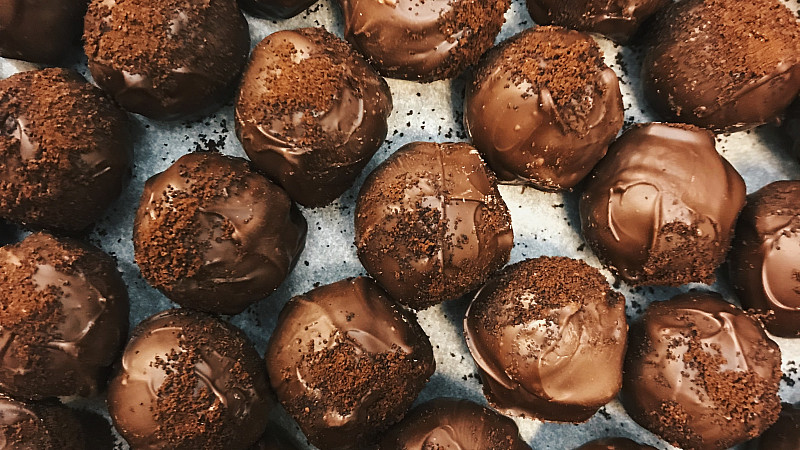 Mars-produced Celebrations has been named YouGov's greatest brand mover for October, along with three other chocolate brands in the run-up to winter.
This month, consumers have also turned their attention to tech brands, with something of a focus on deliveries and entertainment - demonstrating potentially that people are settling down and staying in.
Celebrations, the sharer box of miniature chocolates, led the pack in the Biggest Brand Movers, which shows the ten brands seeing the greatest uptick in consumer sentiment over the course of the last month.
It is calculated using YouGov's 'BrandIndex' metrics, which represent consumers' brand awareness, sentiment, and purchasing intentions.
YouGov reports that Celebrations' success matches up with previous years' changes in attention towards the brand, as people start thinking about and planning for Christmas.
The researcher recently announced its UK Best Brands 2021 event, which will include guest speakers from a range of brands including M&S Food looking at how the past year's Best Brands and Brand Improvers increased and sustained their fortunes.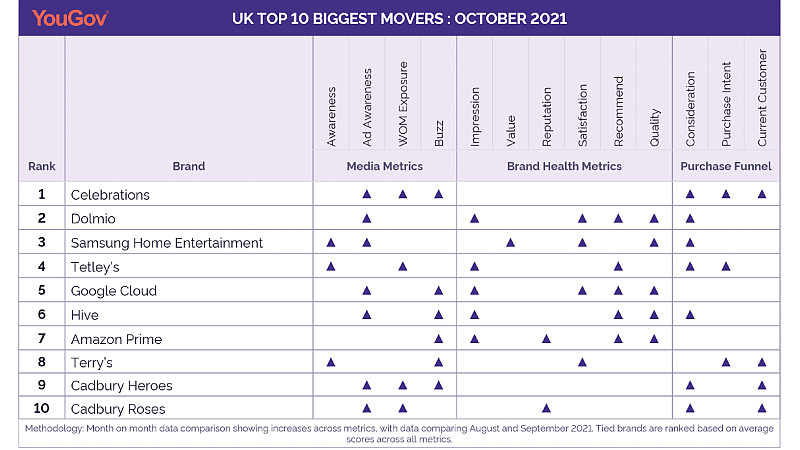 Celebrations saw no change in its Brand Health metrics, but grew across all Purchase Funnel measures and three of four Media Metrics - demonstrating that word of mouth and buzz around the name is up, along with people's plans to start buying.
In fact, six brands out of the top 10 including the confectioner saw their fortunes improve across six metrics in total.
Food and beverage brands' monthly success
Brands within food and drink are in a huge six of the ten spots on the list - in second place is Dolmio, the pasta sauce label, which is also owned by Mars. It was up across Brand Health, along with increased ad awareness and purchasing consideration.
Tetley's, at number four, was another climbing in consumer sentiment across six separate metrics, as we approach winter. The teabag brand was was up in awareness and word of mouth, as well as in consumers' impression of the brand, likelihood to be recommended, consideration level and purchase intent.
Also in the sphere and in the top 10 were Terry's, Cadbury Heroes and Cadbury Roses - all staples of Christmas which showed growth in five categories each.
Terry's saw growth across two Media Metrics and two within Purchase Funnel, but only one Brand Health Metric - satisfaction, which shows whether people are currently overall satisfied or dissatisfied as customers.
Heroes had no growth Brand Health at all, but picked up success across almost all Media Metrics. At the same time, Roses' Reputation with consumers grew, along with its ad awareness and word-of-mouth exposure, plus two Purchase Funnel metrics.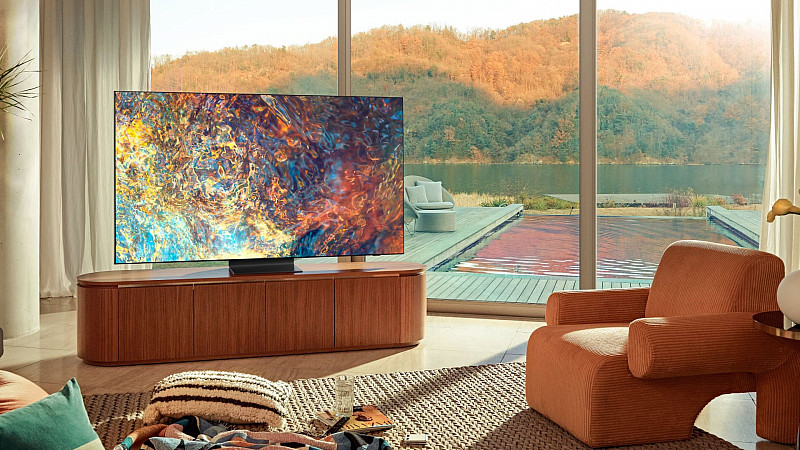 Tech, digital and home entertainment almost pulling level
Placing in third in October was Samsung Home Entertainment, recently having launched the Neo QLED TV. Its Brand Health was up in three metrics, with consumers also saying they would consider the brand if they were in the market for a related product.
This marked another trend among the data, as digital solutions and tech brands grew almost at the same rate as food and drink. At fifth was Google Cloud, up across ad awareness, buzz, and four Brand Health Metrics - including perception of quality and likelihood to be recommended.
Following closely behind was Hive, the smart home product specialist, growing in three Brand Health metrics, two Media Metrics and one in Purchase Funnel.
Finally, hitting five metrics to make seventh place in October was Amazon Prime. The brand, which already offers entertainment solutions and delivery for those planning to spend more time and home and perhaps even looking forward to Christmas, has recently grown its service offering further.
Discover how the nation feels about your brand. Sign up for a free brand health check from YouGov.