11 March 2021
Channel 4 and Havas Media speakers confirmed for YouGov media webinar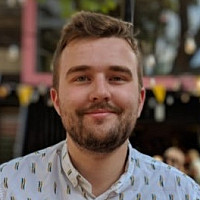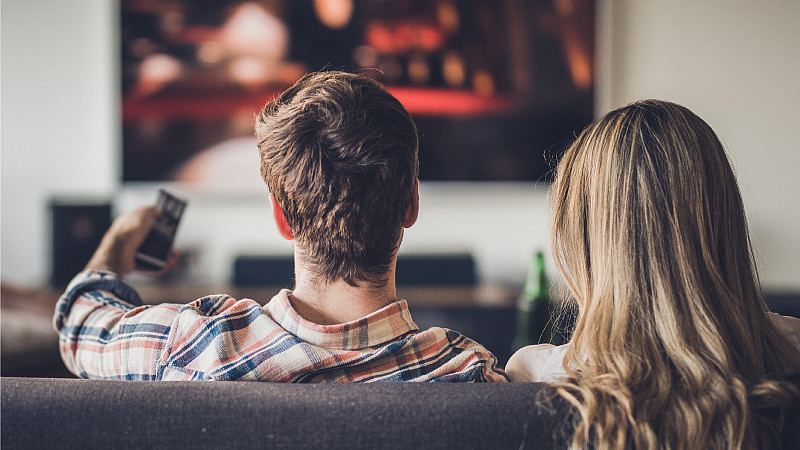 The panel for this month's webinar looking closer at the findings from the recent International Media Consumption Report by YouGov has been revealed.
Channel 4 Head of Nations & Regions Sales, Ewan Douglas; Havas Media Manchester MD, Stuart Lunn; and Sector Head of Media at YouGov, Jules Newby, will come together at the webinar on March 25th to investigate some of the white paper's conclusions further.
YouGov released their International Media Consumption Report 2021, which can be downloaded here, last month. It shows how drastic the changes in behaviour have been among media consumers in the past 12 months.
It takes a national and global look at how people have changed how they watched, listened, read, and socialised since March 2020, providing valuable conclusions for media buyers and media owners hoping to understand audiences better this year.
It'll form the basis of the conversation at the webinar on March 25th at 11:30am, where Newby, Douglas and Lunn will explore some of the recommendations, as well as some exclusive content for the event itself. This includes a focus on "watch", comparing visual media consumption across the North and the Nation, together with a profile of the 'super streamer' and their preferences, based on 2020's rise in streaming in the UK.
Download the whitepaper today to sign up to the webinar at the same time, or click here to register for the webinar alone.
Ewan Douglas, Head of Nations & Regions Sales at Channel 4, said: "YouGov's recent research shines a bright light on what the media landscape looks like in 2021. Channel 4 viewing increased significantly in 2020 and we know our voice has been more valued than ever by viewers.  
"I'm really looking forward to taking part in this webinar and to hearing insights from Stuart and Jules to help inform our business, as well as sharing how Channel 4 has adapted to manage the rapid changes in viewer behaviour."
Stuart Lunn, Managing Director, Havas Media Manchester, added: 'We've seen significant changes in consumer behaviour during the pandemic, as also highlighted by our own COVID Media Behaviours reports. 
"What's exciting now - as a relaxation of restrictions looms - is how many of these shifts in behaviour will stick. Whether we see a complete sea change, or a return to habitual behaviour, it will be fascinating to observe. I'm really looking forward to discussing this further."