24 February 2021
Research leader YouGov strikes partnership with Prolific North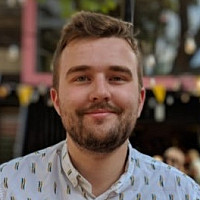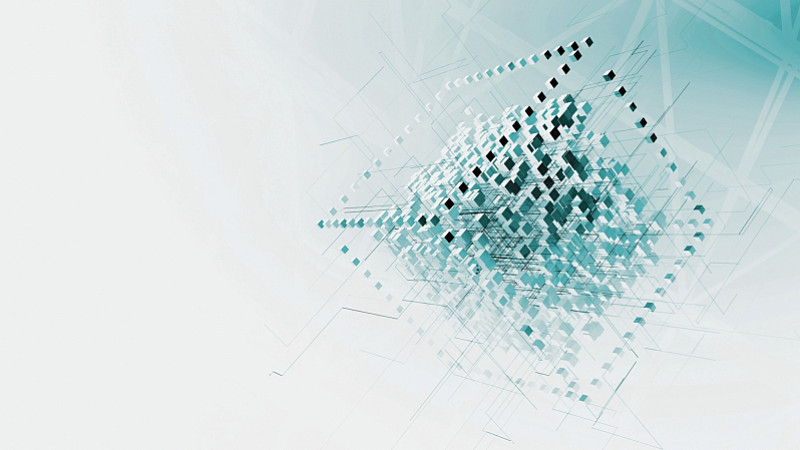 YouGov, the global data and analytics company, has come on-board as a Prolific Partner to help shape strategy in the coming year.
We announced at the end of 2020 that we would be creating partnerships with a diverse range of industry leaders to work alongside us and help shape the future for the digital and creative industries. YouGov will help Prolific North establish new ventures, and share their expertise directly with our audience.
YouGov is an influential name in market research, collecting consumer opinion and behavioral data across the globe every day to provide industries with the most accurate portrait of what the world thinks. Headquartered in the UK, it has operations in Europe, North America, the Middle East and Asia-Pacific regions.
Our Partners, who are drawn from across specialisms, will work with Prolific North on events, webinars, interviews, articles and much more, as well as being able to share their insights as the digital publisher makes important decisions in 2021.
Amelia Brophy, Head of Account Management at YouGov said: "We've been collaborating with Prolific North for a few years now to not only bring the latest consumer perspective to the industry conversation, but to put it into context for marketers and agencies in the North of England.
"We're very excited to join the Prolific Partner community and look forward to sharing even more daily audience intelligence to help inform strategic direction and creativity tied to the latest shifts in positive consumer, brand and campaign sentiment as we navigate what is the new normal post the pandemic."
Partners, many of which have already been announced online, will be at the forefront of many things Prolific North is doing in 2021 and beyond, and will meet soon at the first virtual roundtable focusing on strategy - as part of Prolific North's pledge to do everything possible for our community of digital and creative professionals.
Opportunities are still available to discuss forming a partnership with Prolific North. Get more information about becoming a Prolific Partner here.