31 March 2020
XS Manchester to remain after Ofcom rejects Capital XTRA change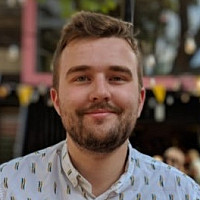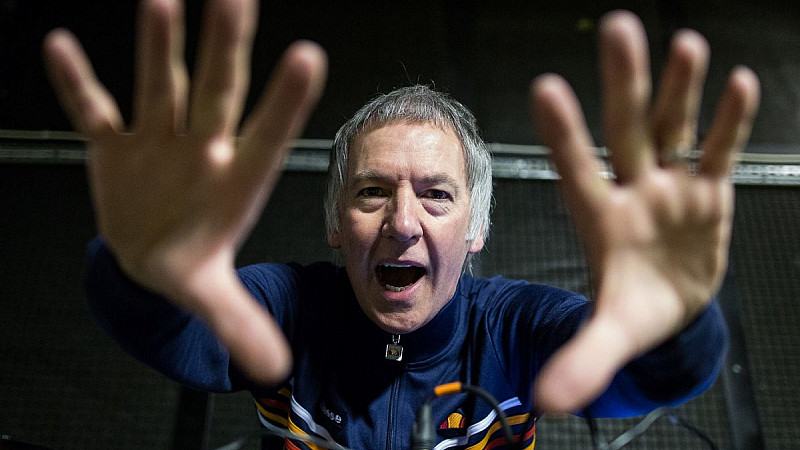 XS Manchester is to remain in its current format as a speech and rock channel after Ofcom rejected Communicorp UK's proposal to revamp it as a service playing urban contemporary music, and rename it Capital XTRA.
Owner Communicorp proposed in 2019 to replace it with Global's Capital XTRA, an urban contemporary music service featuring music of an Afro-Caribbean origin, on 106.1FM in Manchester.
At the time, there was outcry at the proposal, with Sky reporter Fraser Dainton calling it "the best radio station in Manchester," and weekend presenter on XS Shell Zenner saying it's "filled with a team that truly love Manchester and music".
And while in December, the regulator was generally satisfied with the proposals and it seemed that approval on the cards, it has rejected the suggestion. Its public consultation, which closed on January 17th, received more than 70 submissions from individuals and organisations, with all but two opposing the change.
Ofcom said: "Having carefully considered the feedback to our consultation, including the views of around 70 listeners who opposed the change, we have decided not to grant the request.
"We concluded, among other things, that the substantial local speech content requirements in the XS Manchester Format, which many respondents considered crucial to the Mancunian flavour of the service, make it more distinctive than the proposed new Format."
XS Manchester was launched as Rock Radio in 2008, and has also been known as Real XS, before changing to XS Manchester in 2016. It has proved popular as providing a local voice on the airwaves, with "a strong commitment to local news, current affairs and interactive debate", according to its Character of Service statement.
Following the regulator's ruling, Communicorp has confirmed it will continue to operate XS Manchester as before.
Ofcom's statement said: "the proposed change would constitute a significant departure from the 'Character of Service', and so was subject to a public consultation.
"Ofcom has decided not to approve the changes to the 'Character of Service' proposed by Real Radio XS. It means that the 'Character of Service' contained in the existing published Format for this licence will remain unchanged."